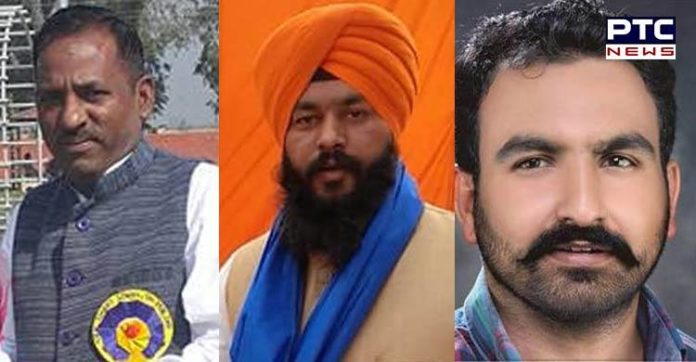 BJP Rajesh Kalia elected as new mayor of Chandigarh
BJP's Rajesh Kalia is elected as the new mayor of Chandigarh. According to PTC News, out of 27 votes Rajesh Kalia received 16 votes whereas Satish Kainth received 11 votes. The remaining 5 votes were crossed.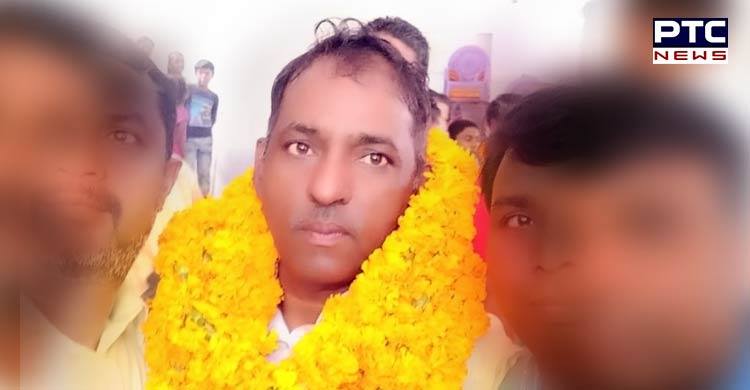 Chandigarh Mayoral polls were held today at the Municipal Corporation (MC) Chandigarh building at 3 pm.  Member of Parliament Kirron Kher also exercised her right to vote today. Before the election began, everybody's mobile and pens were collected in a basket outside the venue.
Also Read: CWE BIG FIGHT to kick off in Panchkula today: Watch full match here
Congress candidate Sheela Devi withdrew her nomination. The Bharatiya Janata Party (BJP) has 20 councillors in the 26-member General House. On January 17, BJP party called a meeting of its councillors. It made a promise to vote for the official candidate, Rajesh Kalia.
Also Read: Congressmen try to capture booths in Rooreasal Village in Khadur Sahib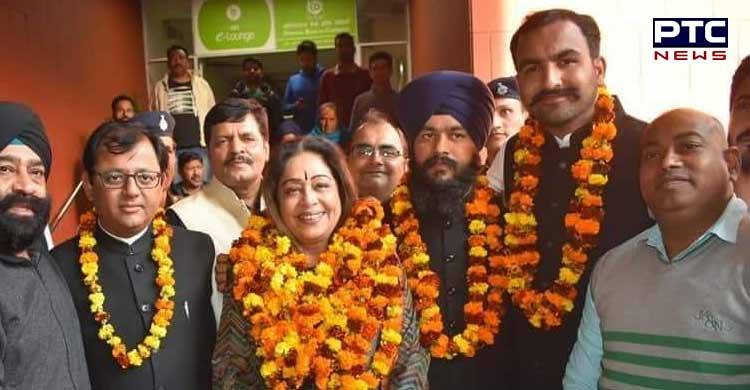 Shiromani Akali Dal candidate Hardeep Singh is elected as the Senior Deputy Mayor. He got 20 votes and Congress candidate got 7 votes.
Kanwarjit Rana is elected as Deputy Mayor. He got 21 votes.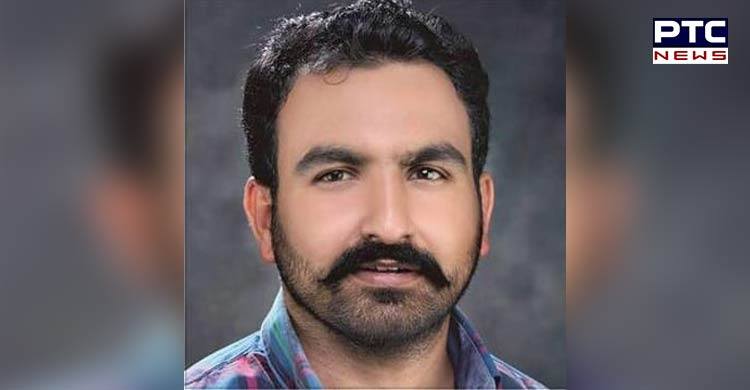 -PTC News