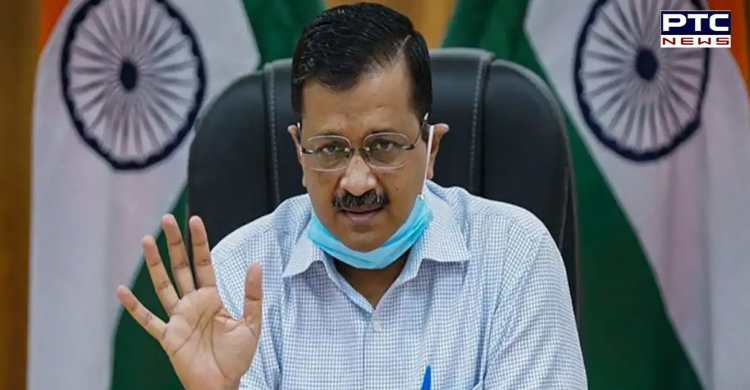 New Delhi, August 30: Dismissing the social activist's criticism of his policies and style of functioning, Delhi Chief Minister Arvind Kejriwal on Tuesday claimed that former associate Anna Hazare was being "used" by the BJP to target him.

Kejriwal's remarks come as Hazare on Tuesday slammed the former, saying that power-induced intoxication had made him deviate from the ideology and ideals of the movement that led to the creation of the Aam Aadmi Party (AAP).
The social activist also raised questions over the AAP's liquor policy. "They (BJP) have been saying there's a scam in the liquor policy but CBI said there's no scam. Public is not listening to them. Ab yeh Anna Hazare Ji ke kandhe pe rakh ke banduk chala rahe hain (Now there are using Anna Hazare as a pretext to attack me). This is common in politics," Kejriwal said.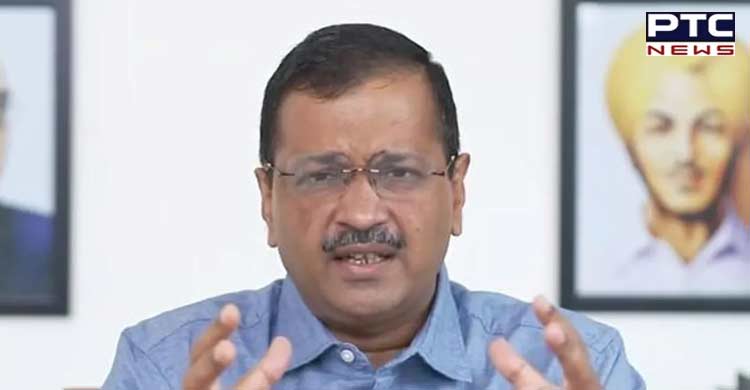 The Delhi CM further lauded his Deputy Manish Sisodia's persistence throughout the raids on him by the investigative agencies.
Also Read | Big jolt to Congress: 64 leaders resign as Ghulam Nabi Azad set to launch party
"When we come into public life, we should always be ready for any probe. CBI completed all its probe; investigated Manish Sisodia for 14 hours. He answered their questions satisfactorily. They couldn't find anything in his locker. So, an informal clean chit is given to him," he said.
Kejriwal further sought a probe against the BJP and said, "Now that nothing came out of the CBI probe, there should be no politics in it. Now there should be an investigation on how they wanted to buy MLAs in Delhi for Rs 20-20 crores each. If we didn't run from it, then why should they?"
Earlier in the day, social activist Anna Hazare wrote to Delhi Chief Minister Kejriwal, accusing him of becoming infatuated with power and losing sight of the ideology and values that inspired the AAP.
Also Read | 'Had high hopes for you': Anna Hazare slams Kejriwal over liquor policy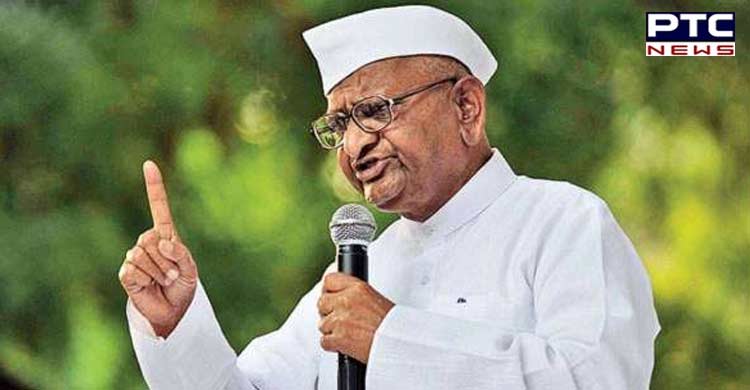 -PTC News