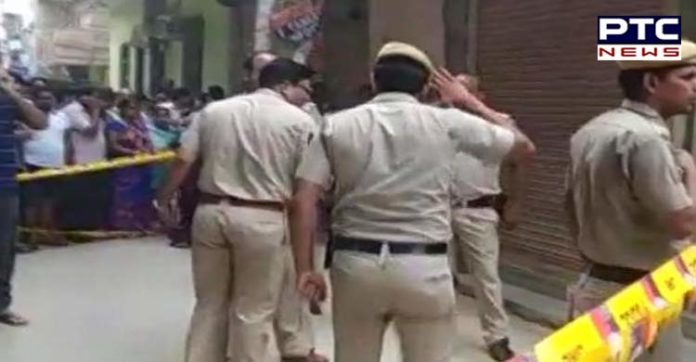 Body of 45-Year-Old Woman Found inside Delhi House
A 45-year-old woman was found dead in her house in Mandawali in east Delhi on Sunday. The incident came into light after the woman's brother informed the police that his sister was not attending his calls.
The brother of the deceased informed the Mandawali police station that his sister lived alone in the house. He told the police that she was not attending his calls for the last two days. Also, the woman was locked inside the house. The police station was informed at 2:52 pm.
Also Read: 4 of family including 12-day-old baby girl found dead inside house in Madhya Pradesh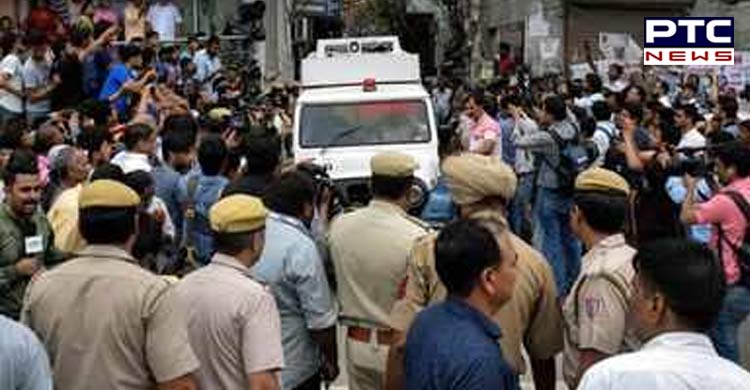 Police reached the spot. It found that the house was locked from the inside. The woman's brother entered the house through a window. She was found dead in the bathroom. During the preliminary investigation, no external injury mark was found on the body. The police detected no foul play in her death.
According to media reports, the woman's husband had died five years ago. She was living alone since then. She did not have any child. The media reports further said that she was under depression after her husband died.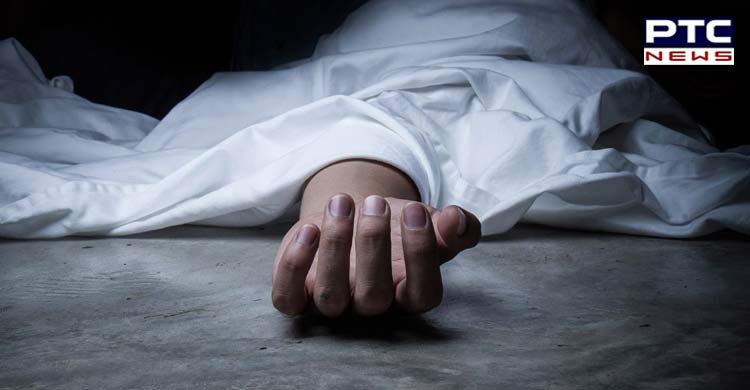 Also Read: Saudi Crown Prince to inaugurate new embassy complex in Delhi on February 19
The police told the media that the exact cause of death could only be confirmed after post-mortem.