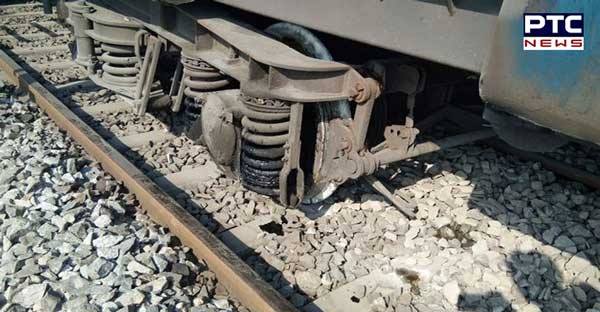 Bogey of Dhauli Express derails; passengers safe
A bogie of Puri-bound Dhauli Express derailed between Bhogpur and Panskura in West Bengal on Tuesday morning. No causalities have been reported in this incident so far.
The East Coast Railway official said, "The derailment took place around 7.08 am. All passengers of the derailed bogie are safe. The train will resume its journey after detachment of the particular bogie."
Also Read: Mi-17 chopper of IAF crashes near Kedarnath 
The accident occurred between Bhogpur and Panskura stations in Howrah-Kharagpur section, at 7: 08 am.  The wheel of the chair car coach (B-3) derailed when the train was traveling from Howrah to Puri. The chair car coach was positioned sixth from the engine. The accident relief train and other senior officials rushed to the spot.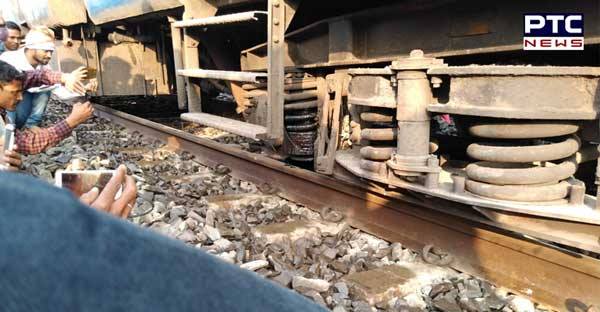 The exact reason behind the derailment is not yet ascertained. The Railways has issued a Helpline number at Khurda control– 0674-2490670.
Also Read: 40 of those killed in Amritsar train mishap identified, 36 bodies cremated: Officials
All the passengers have been adjusted in the 12703 Howrah-Secundrabad Faluknama Express, coming from Howrah to Secunderabad. It will stop at all the stations where Dauli Express was scheduled to stop.
-PTC NEWS