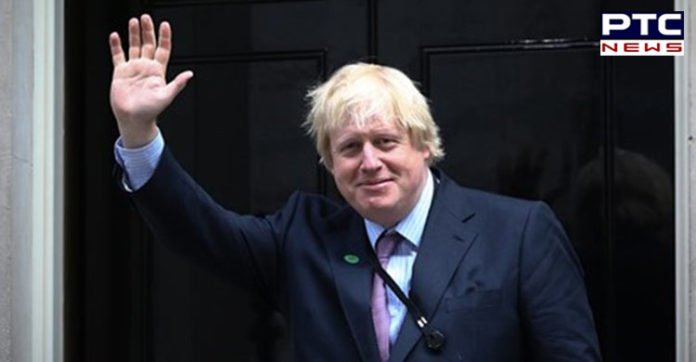 Boris Johnson on Tuesday has been elected as the UK Prime Minister defeating foreign secretary Jeremy Hunt to the top post. Boris Johnson succeeds as Conservative party leader and UK Prime Minister. Boris was born in New York to a British family, which is why he is granted with both American and British citizenships. He did his graduation from the Oxford University, where he was elected as the President of the Oxford Union in 1986.
UK media: Boris Johnson elected the next UK Prime Minister (file pic) pic.twitter.com/6ly3zGW4dK

— ANI (@ANI) July 23, 2019
Likewise, he began his career in Journalism at The Times newspaper in 1987 as a trainee reporter. Later on, he was sacked within a year for putting a quote in an article on King Edward II and his gay lover. Then on, Boris worked with news organization such as 'Daily telegraph', and after that, he went to 'Spectator' as an editor.
Also read: If Sidhu doesn't want to do his job, there's nothing I can do about it, says Captain Amarinder Singh on Navjot Singh Sidhu resignation
In 2001, Boris Johnson was elected as MP for Henley, after his tenure as an editor of Spectator 1999-2005 finished. That was the time when he entered politics officially. In 2005 General elections, Boris was re-elected as the Henley MP. Later on, he was selected as Conservative Party candidate for 2008 London Mayoral elections, where he defeated Ken Livingstone in the election and resigned as the MP for Henley.
-PTC News