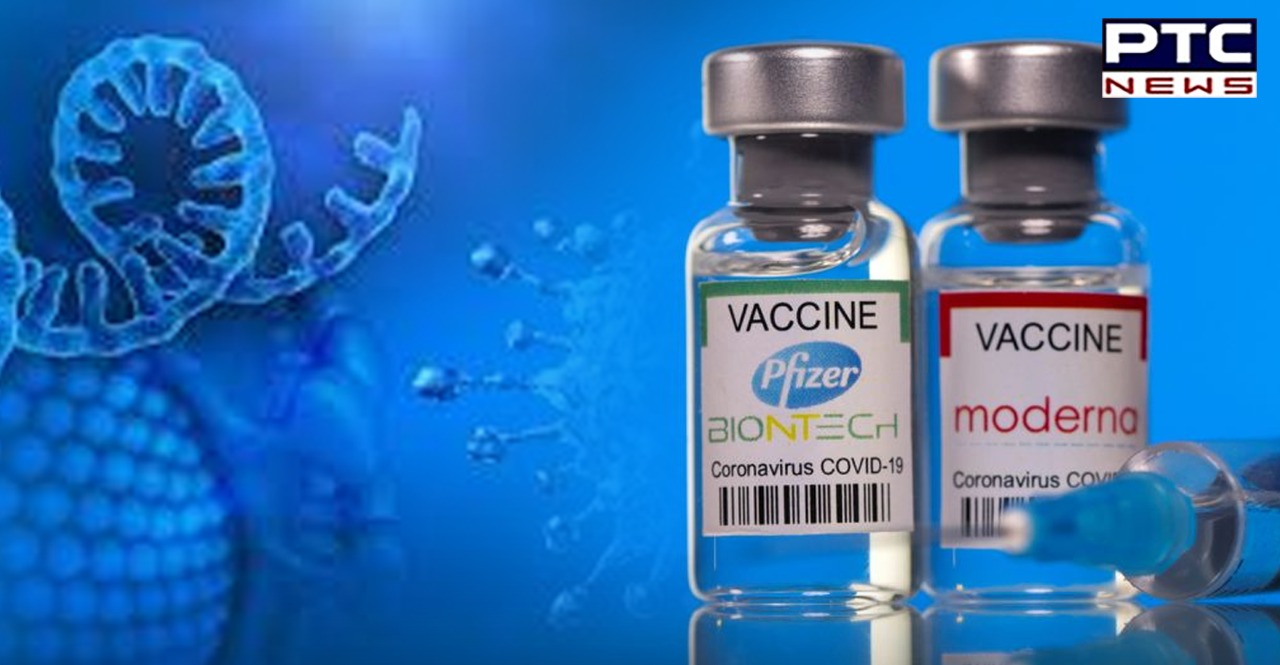 A new study has found that COVID-19 vaccines developed by Pfizer and Moderna are effective against the B.1.617 variant of coronavirus that was first identified in India.

The study revealed that the newly identified SARS-CoV-2 variants identified in India have been neutralised well by antibodies in individuals vaccinated with both COVID-19 vaccines.
Also Read | Second Wave of Coronavirus in India: PM Narendra Modi a 'super-spreader' of COVID-19, says IMA Vice President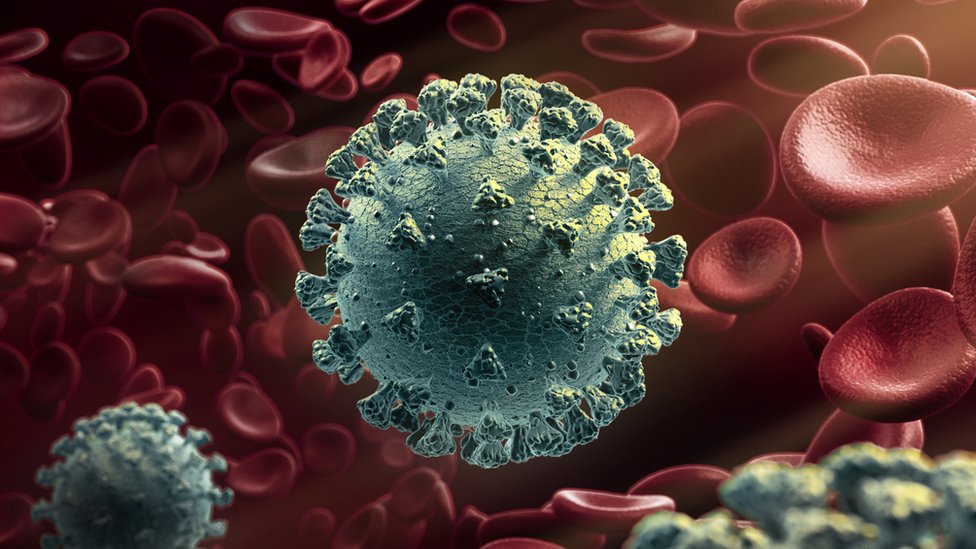 A senior author Professor Nathaniel R Landau stated that the report predicted that even though the new variants were highly transmissible, vaccinated individuals would be protected from infection with the new variants.
Also Read | Coronavirus: 8 states in India have more than 1 lakh active cases
The study is considered preliminary. Professor Landau and the team worked on blood samples from people who were vaccinated with Pfizer or Moderna COVID-19 vaccines.
It was exposed in a lab to engineered pseudovirus particles that contained mutations, which were particular to either the B.1.617 or B.1.618 variants of coronavirus, first identified in India.
Meanwhile, Landau asserted that people should get vaccinated and that it will protect them, their family members and will slow the emergence of new variants.
On Monday, US President Joe Biden announced that he will export 20 million doses of vaccines from Pfizer In., Moderna Inc, and Johnson & Johnson, to other countries.
Click here to follow PTC News on Twitter
-PTC News