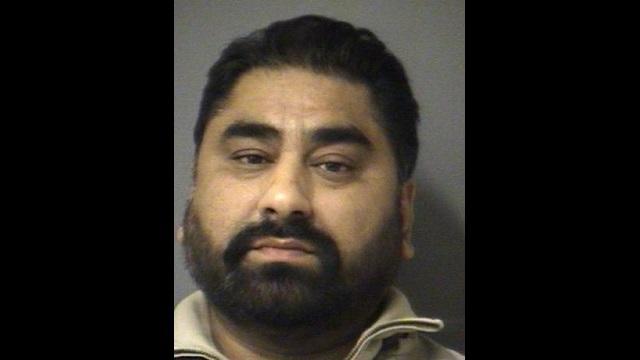 Brampton Sikh man charged in child luring investigation
A Sikh man from Brampton has been charged in child luring investigation on Wednesday. The regional police from the Internet Child Exploitation Unit has arrested a 42-year-old Ravinder Kainth, in the case.
Also Read: SAD demands roll back on anti people decision to effect 100 per cent hike in stamp duty on 17 items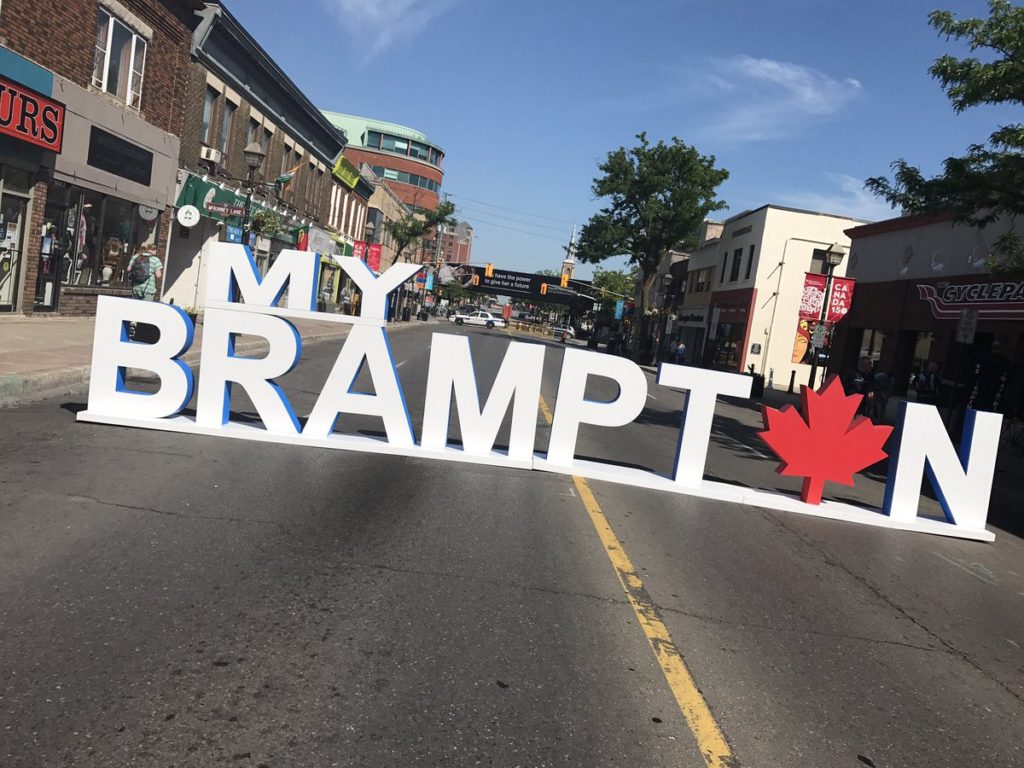 According to the media sources, Ravinder Kainth was communicating online with someone under 16 years of age for sexual purposes. He was using the nickname 'Jass' and portrayed himself as a 32-year-old man.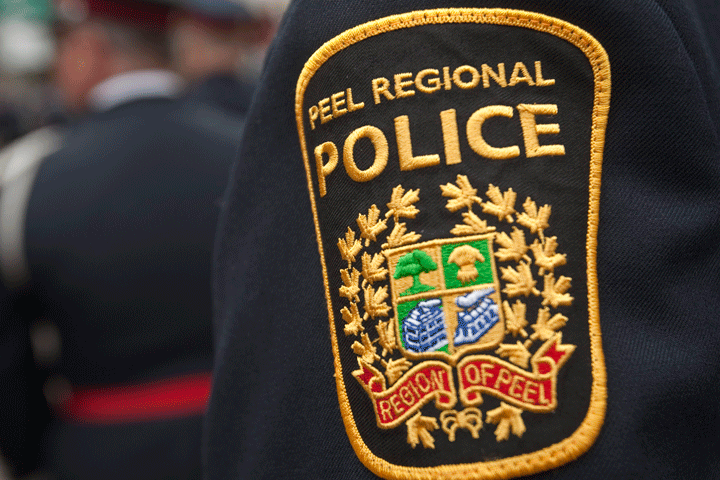 The unit investigated the case and chat between November 13 and 28. And on Saturday, Ravinder Kainth was arrested. He has been charged with three counts of child luring.
Also Read: 102-year-old charged with indecent assault in Australia
He appeared before the Ontario Court of Justice in Brampton for the bail hearing.
-PTC NEWS