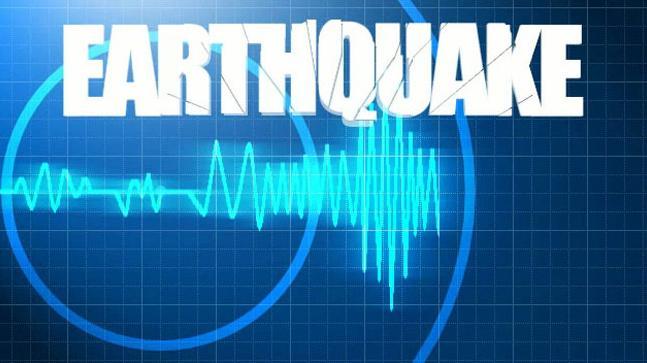 Brazil: Magnitude 6.8 earthquake hits West Brazil
A magnitude 6. 8 earthquake has been registered near the west of the Tarauaca in the Acre state on Saturday afternoon. Earlier in August 2003, a powerful 7.1-magnitude quake hit the Peru-Brazil border.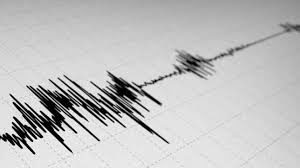 Also Read: Earthquake hits Jammu & Kashmir and Himachal Pradesh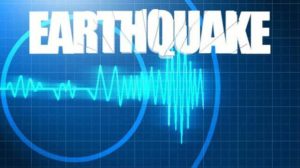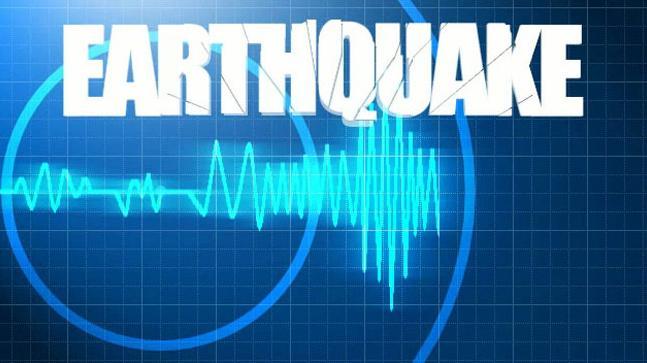 Also Read: Manmohan Singh Luthra who built Nanak Drive, passes away
According to reports,"The quake was 575.3 kilometres deep and was centred was centered in the Amazon rainforest, about 89 kilometers west of the Tarauaca municipality in the Acre.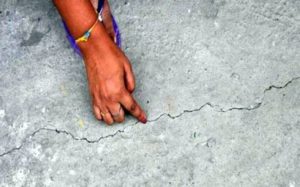 Meanwhile, no reports of damage were reported due to earthquake.