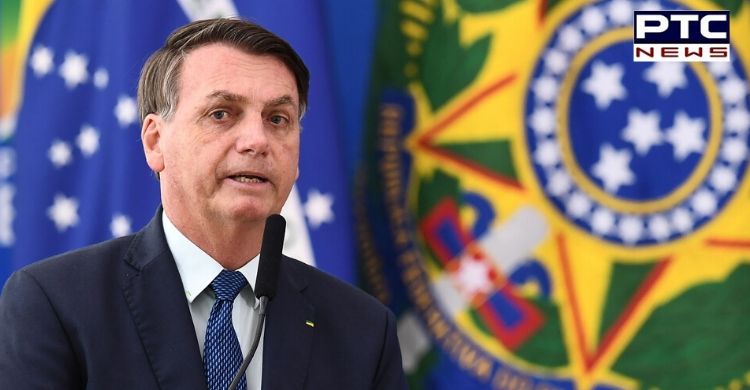 Brazil President Jair Bolsonaro on Tuesday stated that he had tested positive for the novel coronavirus. However, the President said that he was feeling "perfectly well" and had only mild symptoms.

Look at my face". "I'm well, normal. I even want to take a walk around here, but I can't due to medical recommendations," he said.
https://twitter.com/i/status/1280526914734698497
A Twitter user shared a video in which Bolsonaro takes off his mask in front of journalists after announcing he has just tested positive for coronavirus.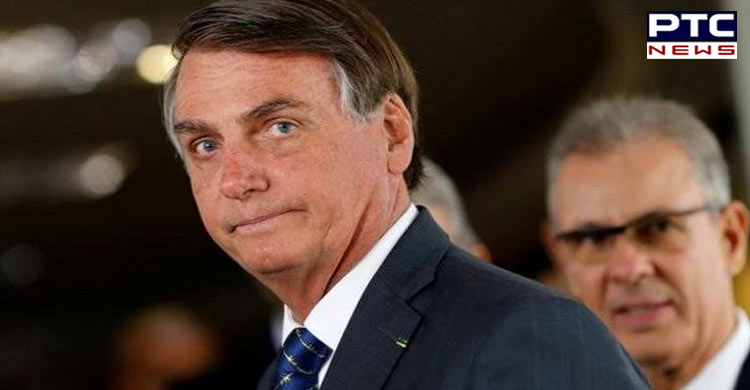 There has been a massive row in Brazil over the flouting of containment measures and minimizing the risk of the Covid-19. The contagion disease has so far claimed 65,000 lives and infected more than 1.6 million people in Brazil.
Also Read | COVID-19 Treatment: Mylan to launch Remdesivir in India at Rs 4,800 per vial
The Brazilian president has often seen in public and shaking hands with supporters, at times even without a mask that too when the experts across the world are asking to maintain social distancing.
Earlier, he used to say, that his history as an athlete would defend him from contracting the contagion disease. Also, he had said that it would be nothing but "little flu" if he were to get infected.
-PTC News