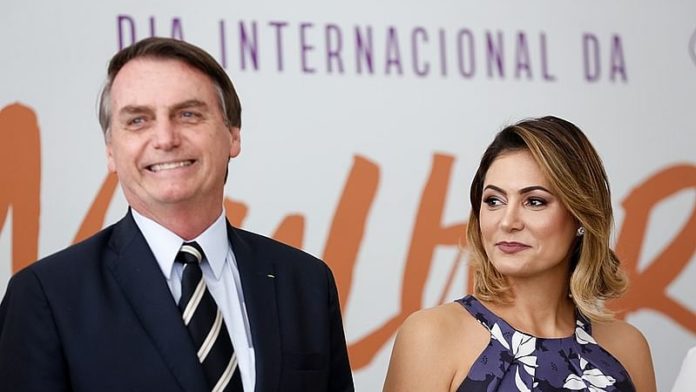 Brazilian President Jair Bolsonaro's wife Michelle Bolsonaro and one of his ministers have tested positive for the novel coronavirus. The development comes when the spread of the coronavirus showed no signs of slowing in the country. Brazil is the world's second-worst affected nation after the United States.

Days after her husband said he had overcome the virus weeks in quarantine, Bolsonaro's wife Michelle tested positive, the presidential office stated.

It said that the first lady Michelle Bolsonaro has tested positive for COVID-19 on Thursday. It was also stated that she is in good health and will follow all protocols.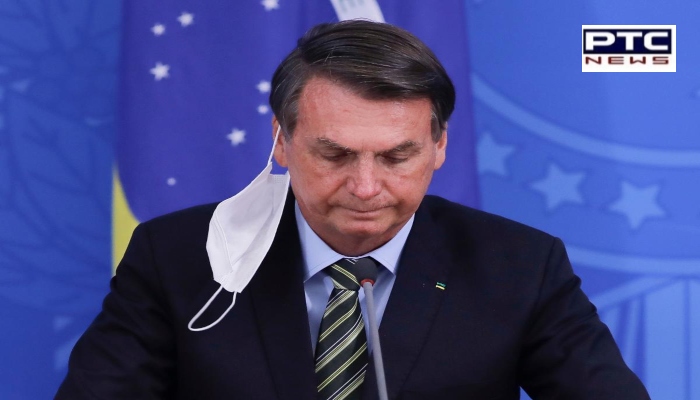 Also, the science and technology minister of Brazil, Marcos Pontes, said that his test had returned positive. Marcos became the fifth minister in Jair Bolsonaro's government to be diagnosed with the contagion disease.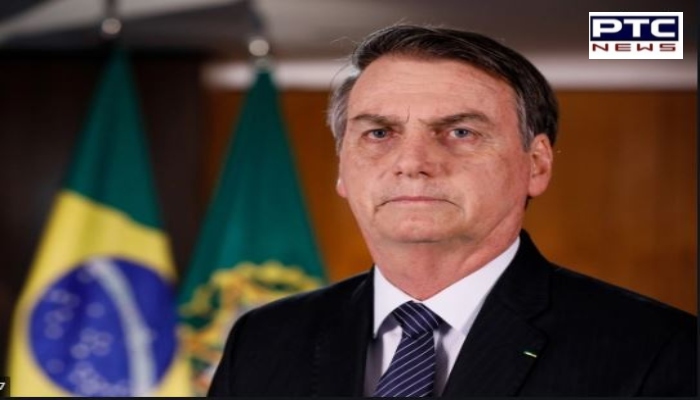 The ministers getting diagnosed with the pandemic shows the outbreak in Brazil. The pandemic has set fresh daily records for new COVID-19 cases and related deaths. With 69,074 new confirmed cases and 1,595 additional deaths reported by the nation's Health Ministry, the country's COVID tally has reached 2.5 million while around 90,000 have been killed.
Also Read | Trained dogs can detect coronavirus in humans with 94 percent success rate
Marcos Pontes took to Facebook to announce the same, saying that he was under quarantine and working remotely.
-PTC News