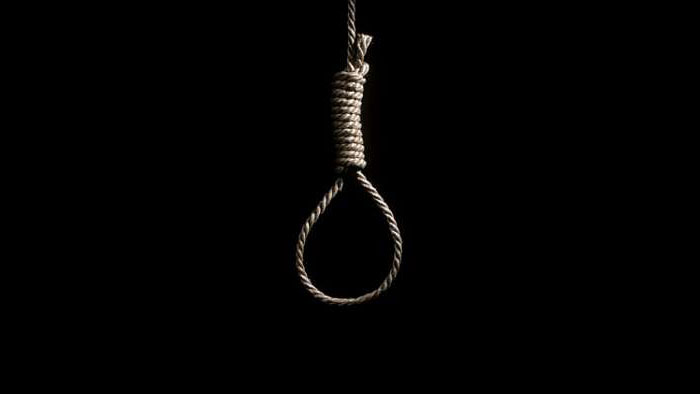 The father of a bride has allegedly attempted suicide by hanging himself after the groom canceled the marriage over dowry in Uttar Pradesh.
The incident happened in Uttar Pradesh's Dalpa Purwa village where the groom's side called off the marriage a day before the ceremony over their demands for more dowry.
On the day of the wedding, the groom's family demanded an additional Rs. 5 lakh as dowry.
The bride's family had already given Rs. 1 lakh in cash and other belongings as dowry to the groom on the day of the engagement.
The groom works in a railway department in Madhya Pradesh.
However, the relatives and other guests who were present to attend the wedding somehow saved bride's father.
-PTC News