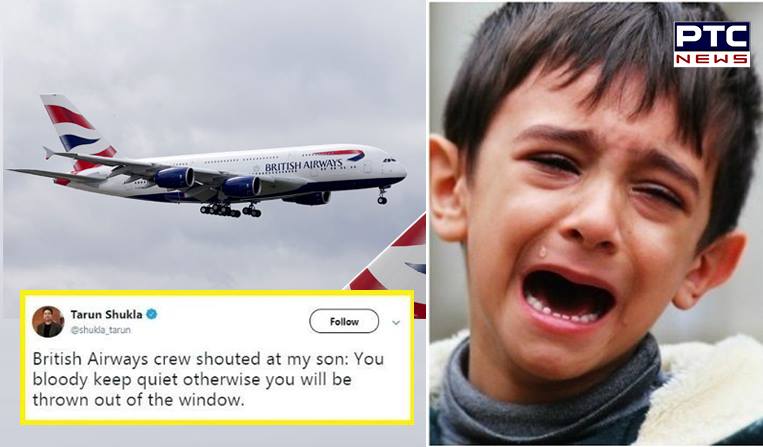 British Airways forced an Indian family to offload as 3-yr-old crying
An Indian family was reportedly offloaded from a British Airways flight because their three-year-old wouldn't stop crying, officials reported.
The Indian family has alleged that one of the cabin crew members hurled racist abuse at the family and scolded the 3-year-old child for well, crying.
"You bloody keep quiet otherwise you will be thrown out of the window," this is what one of the crew members had reportedly told the police.
The report said that when the child did not stop crying, the airline offloaded the family at the terminal.
Meanwhile A.P Pathak, the passenger said, 'I have given a letter to Aviation Minister Suresh Prabhu and EAM Sushma Swaraj and complained to British Airways but they have not replied yet, it was an act of racial discrimination, I request an apology and compensation for harassment of an Indian'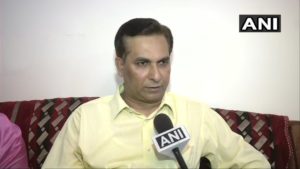 'We take claims like this extremely seriously and do not tolerate discrimination of any kind. We have started a full investigation and are in direct contact with the customer,' said British Airways in a statement.
-PTC News