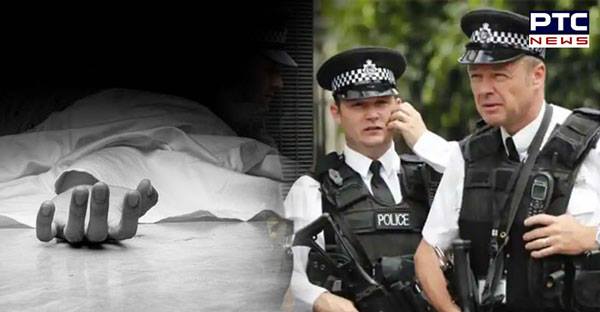 British police closer to solving 22 years old murder case of Indian-origin woman
The British police department told the media sources that it is closer to solve a 22-year-old murder case of an Indian-origin woman in Birmingham. The department found some DNA clues during the investigation after which it became more hopeful of solving the case soon. The department wants to trace a man who lived near to the woman's apartment.
Also Read: 33 Indians named in Queen Elizabeth II's birthday honours list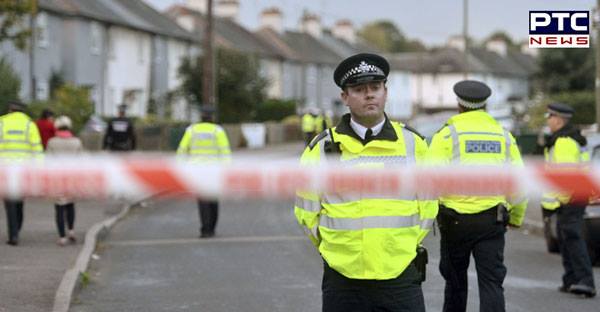 Because of this DNA sample, the department was able to eliminate many people from the original inquiry.  According to the witnesses, the man, whom the detectives were trying to trace, drove a Jaguar XJS, with the partial registration plate of RAJ.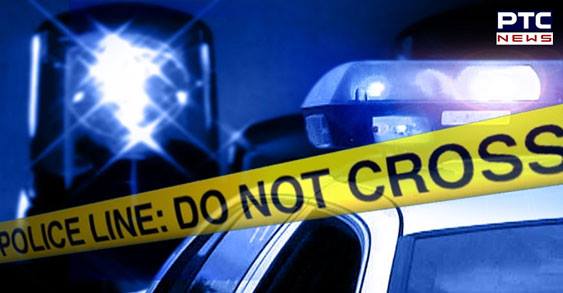 Also Read: Manali : Two arrested in Russian woman gangrape case
The deceased Indian origin woman, Surinder Kaur Varyapraj (36) was a mother of three children. She was last seen outside her house on January 4, 1996. Later on, March 5, 1996, police discovered her decomposed body in her bedroom. The body was discovered after a shopkeeper reported his concerns that she has not been seen for many weeks. During the investigation, it was revealed that she was strangled with some ligature. Also, the neighbours told the detectives that they heard loud banging noises around midnight on February 5, 1996. They also heard a 'brief high pitched scream.'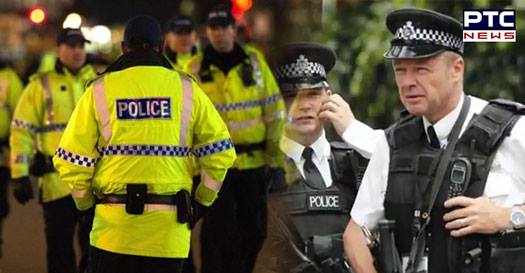 Also Read: HDFC Executive Murder: Accused killed him for money, had to pay bike EMI
Varapraj was a divorcee and lived alone. Her children, a boy aged 14 and two girls aged 15 and 12 at the time, lived with her ex-husband.
-PTC NEWS