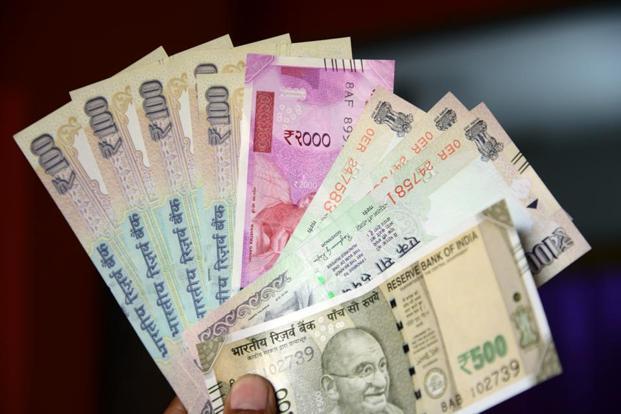 162. The total Budget size for the year 2017-18 is `118237.90 crore. However the
effective Budget size is `90737.90 crore as the above figure contains a budget provision
of `27500 crore towards Ways and Means transactions for the current year. The total
Receipts are likely to be `105514.84 crore. The details are as follows: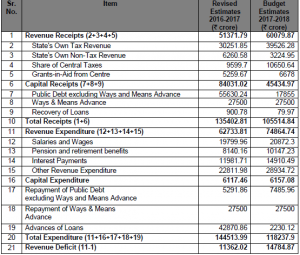 The past has been depressing, but the future is bright. I say this with full
responsibility, and having had a broad overview of the Punjab since the past two
decades. We need to learn from the mistakes of the past, and tighten our belts in the
present, to look towards a positive future. The world is full of opportunities, and
globalization is bringing these opportunities right at our doorstep. If we continue to cling
to the past, it is a tough road ahead. On the other hand if we reinvent ourselves in tune
with the changing global realities, Punjabi dynamism and adaptability will ensure that we
will be the pioneers in embracing the future.
To download the full speech, click:
—PTC News