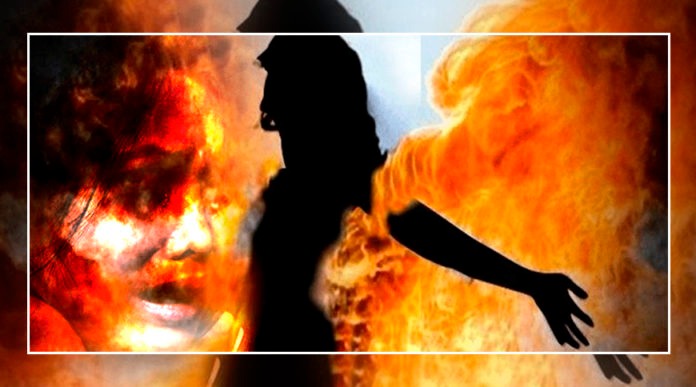 Burnt bodies of woman and daughter found in Amritsar:A middle-aged woman and her 25- year-old daughter were on Tuesday found dead under mysterious circumstances in their house. However, the police is suspecting that they might have been killed by unknown persons.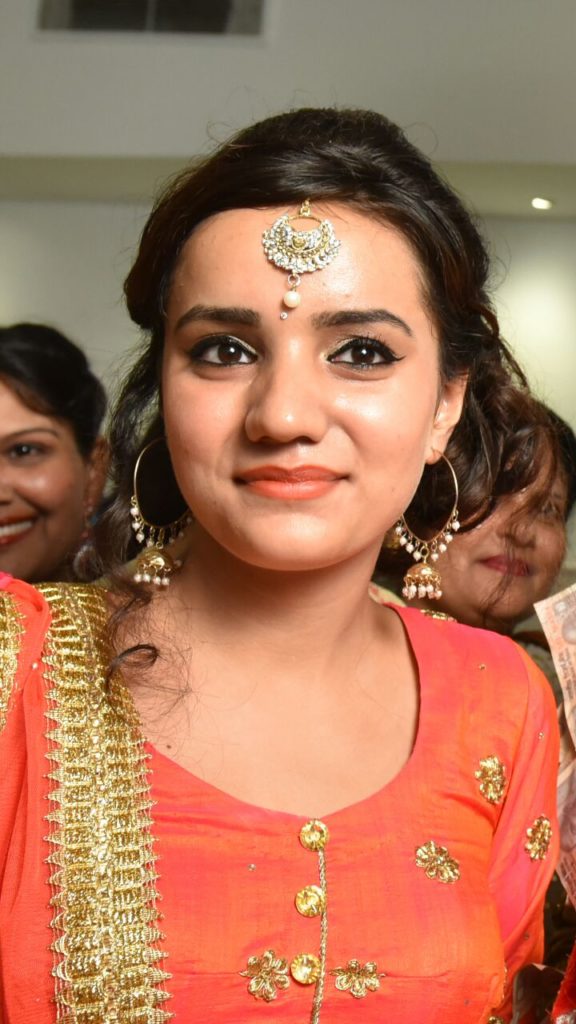 The bodies of the 45-year-old woman and her daughter were found in the burnt state from separate rooms, they said. The body of the 45-year-old woman was naked.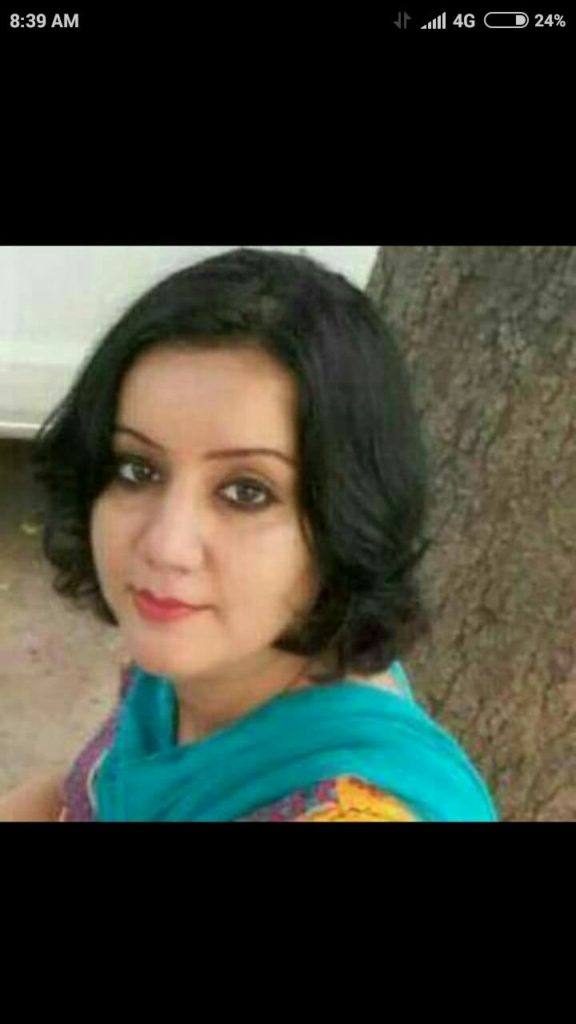 According to the neighbors of the victims, they saw flames coming out of their house early morning today after which they informed the police, they said.
A case of murder has been registered against unknown persons, the police added.
-PTC News