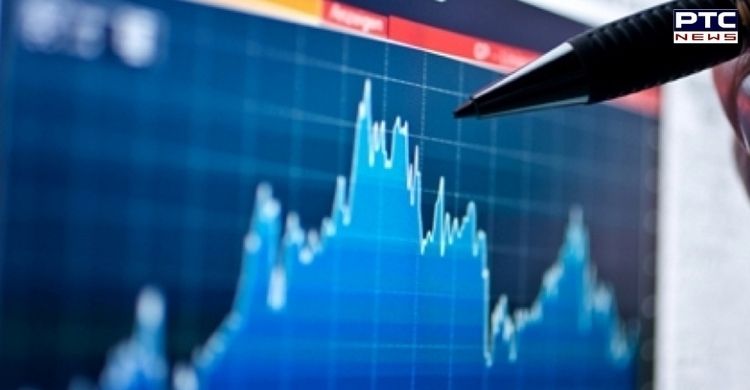 CAG report on Punjab Economic Condition: Punjab's financial crisis is likely to worsen as the public debt might reach Rs 3.73 lakh crore by 2024-25, as per the latest report of the Comptroller and Auditor General of India.

As per the CAG report, Punjab's public debt is expected to be Rs 3,73,988 crore by 2024-25, which will be more than double the public debt of Rs 1,79,130 crore as on March 31, 2019.
Also Read | Delhi MCD bypoll results: AAP wins 4 wards, Congress 1, BJP 0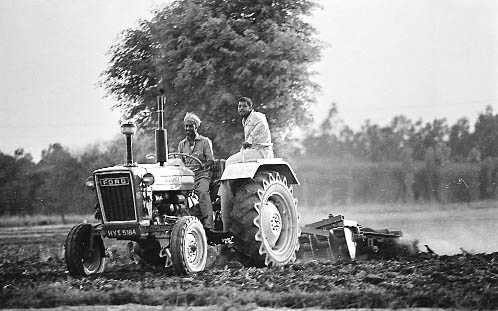 The debt was at around Rs 40,000 crore when the SAD-BJP alliance came to power in the state in 2006-07. Later in 2016-17, the debt stood around Rs 1,53,773 crore.

Still, the Punjab government led by Congress party over the past four years could not bring economy back on track. Between 2016-17 to 2018-19, Punjab witnessed an upsurge of debt by around Rs 25,500 crore.
Also Read | Punjab Budget Session 2021: SAD burns effigy of Punjab govt outside Vidhan Sabha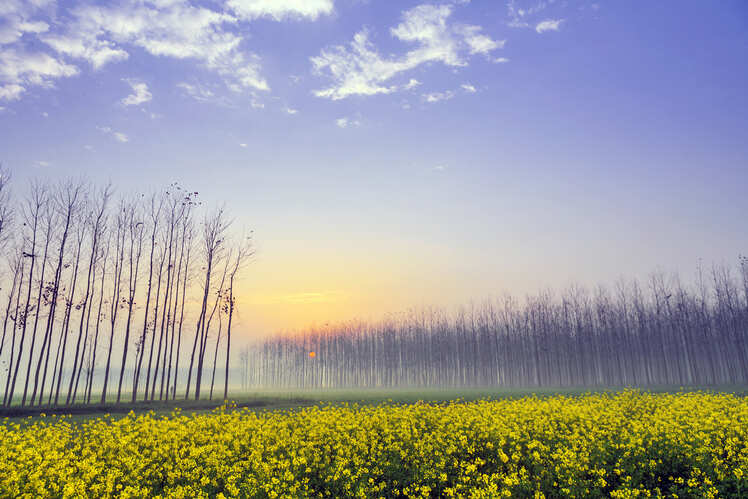 For the past few years, Punjab has been repaying its earlier borrowings utilising over 73 percent of its new borrowings.
| | |
| --- | --- |
| Year  | Public Debt |
| 2028-29 | Rs 6,33,159 cr |
| 2024-25 | Rs 3,73,988 cr |
| 2019-20 | Rs 1,93,659 cr |
| 2014-15 | Rs 86,818 cr |
| 2009-10 | Rs 53,252 cr |
After meeting several liabilities, Punjab was generally left with 5-10 percent of its borrowings to be utilised for capital expenditure during 2014-19.
Meanwhile, the situation of Punjab's financial crisis is likely to worsen in the coming future. For over the next three years, the debts of around Rs 43,377 crore will become due for repayment.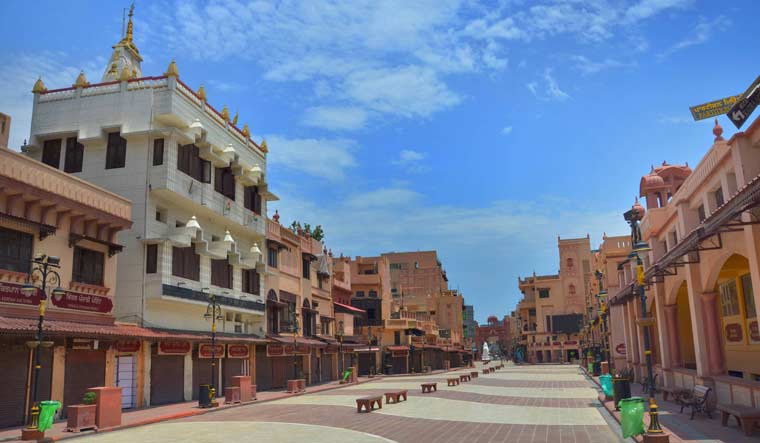 The CAG report further pointed out that the power subsidy being given to the agriculture sector was one of the main reasons behind Punjab's poor economic condition.
During 2018-19, the power subsidy was at Rs 8,435 crore, witnessing a spike of Rs 1,857 crore (28 per cent) over the previous year amount of Rs 6,578 crore.
Click here for latest updates on Twitter.
-PTC News