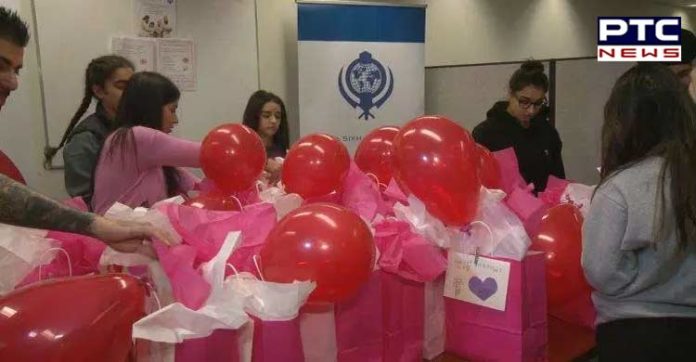 Calgary's Sikh community spreading love on Valentine's Day
Calgary's Sikh community on Tuesday prepared Valentine's care packages for delivery to Calgary women's shelters. It is a joint effort of the World Sikh Organization and Punjabi Community Health Services. Members of both the teams spent the entire Tuesday night packing little care goodies for women. This joint effort was a part of the One Billion Rising movement. It aims to raise awareness and money for domestic violence victims.
Also Read: Congress Pygmies trapped, big sharks to meet same fate soon: Sukhbir Badal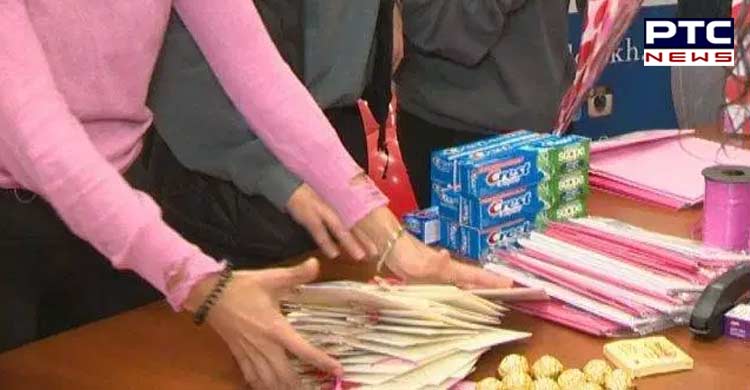 They assembled care packages with hygiene products, gift cards, chocolates and Valentine's cards beautifully hand-made by Penbrooke Meadows School kids.
The Sikh Community in Calgary raised $5,000 for gifts and these gifts will be given to 25 women most in need. The community has chosen those 25 women who have been domestically abused. Those women were selected who have children and trying to flee hard situations.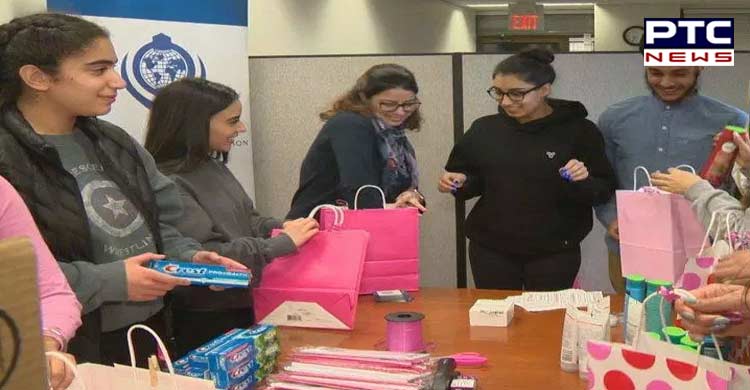 Also Read: UK amends new weapons bill to ensure right to possession of 'kirpans' by Sikhs
Punjabi Community Health Services will handle out packages on a case-by-case basis.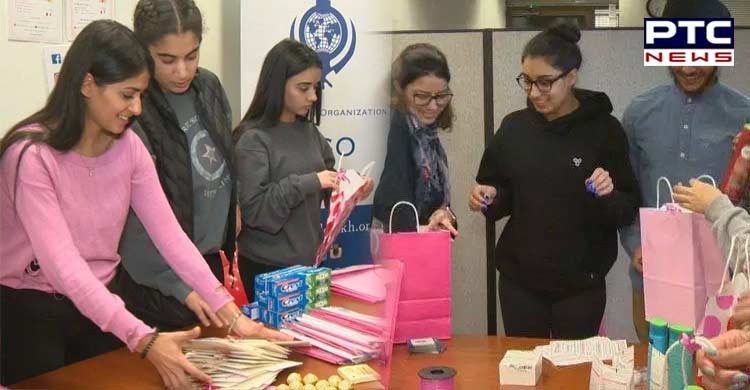 – PTC NEWS