California Wildlife: Missing toll rises to over 630; Trump all set to visit the state
The missing toll in California's deadliest wildfires on Thursday soared to more than 630. The remains of the additional victims were found by the rescue team. The list of missing people jumped from 300 to 631 as the investigators review the emergency calls after the campfire erupted in northern California on November 8.
Also read: 7 killed, 200 injured as strong earthquake jolts Japan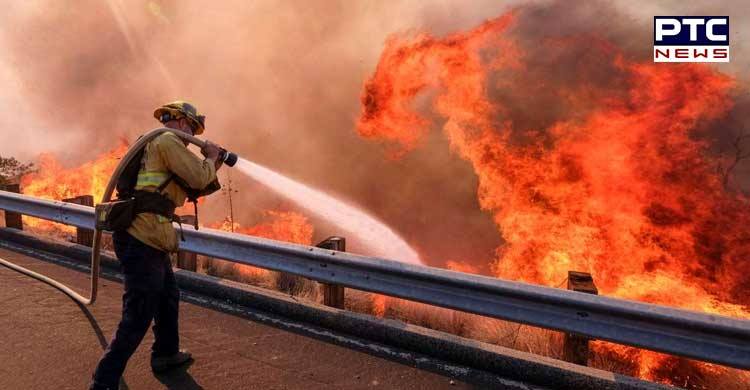 According to the media reports, three people have died in southern California which engulfed major parts of Malibu. During this, houses of many celebrities have been destroyed. Donald Trump will be visiting the western state on Saturday to meet the victims of the California Wildfire.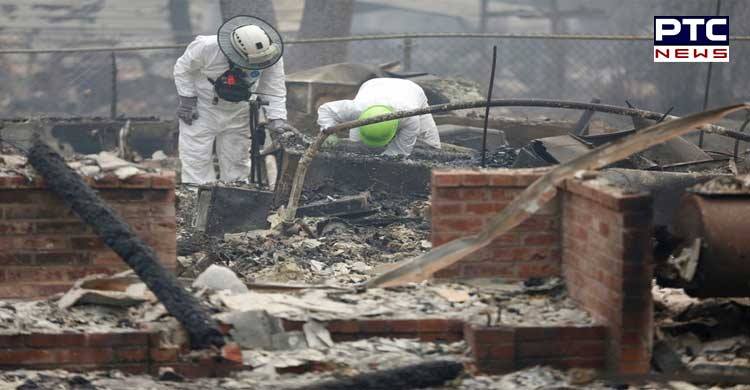 Also Read: Assam bandh against citizenship bill evokes widespread response
Many of the victims and the missing persons were elderly people. According to the media sources they were unable to escape the blaze. And some people were trapped in their cars as they were trying to escape. Investigators collected the DNA samples from the families to identify the victims. The hundreds of sniffer dogs and rescue people are working to locate more victims.
-PTC NEWS