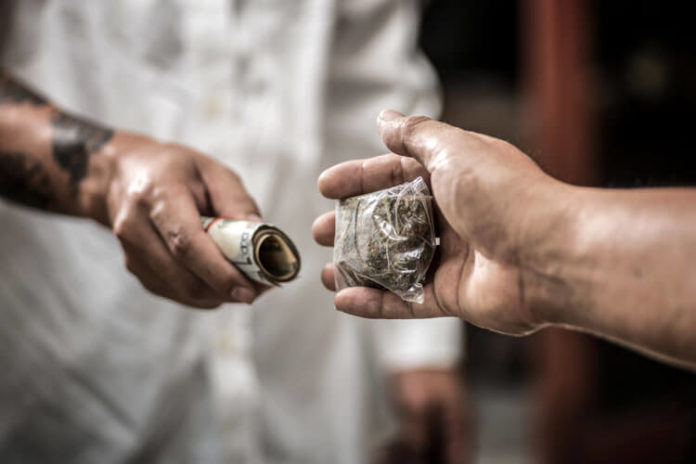 Canada: 7 Punjabi NRIs held for fraud, drug trafficking
The Peel Regional Police in Canada's Ontario province has arrested 10 persons, including seven Punjabi NRIs, for their involvement in drug trafficking and fraud.
The police had initiated an investigation about a year ago, focusing on a group of persons operating from Peel in Greater Toronto Area and South Western Ontario. They tracked the links of the arrested persons with criminals based in the US and Pakistan.
"These arrests exemplify the excellent work our officers are doing to take drugs off the street and put criminals behind bars. Criminal operations today are borderless, and the partnerships we have are vital to our success," Peal Regional Police Chief Jennifer Evans was quoted as saying.
Also Read: 15 kg Opium recovered
Those arrested include Ravi Shanker (56), Gurinder Bedi (52), Bhupinder Raja (64), Satnarine Ori (35), Sukhveer Brar (28), Gurpreet Dhillon (39), Dilbag Aujla (70) and Karan Ghuman (44) — all from Brampton, besides Azadali Damani (63) from Kitchener and Darshan Bedi (71) from Woodstock city.
2.6 kg of opium has been seized with a street value of $65,000 and 1.4 kg of heroin valued at $1,40,000, 17 gm of methamphetamine worth $1,700, 1 kg of marijuana valued at $4,500, $4.5-million stolen tractor trailer cargo and $50,000 in Canadian currency.