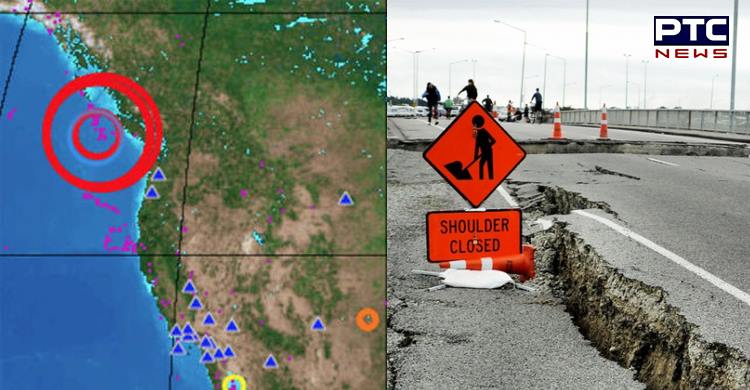 Canada earthquakes: 3 powerful quakes reported near Vancouver Island
Canada has been struck with three devastating earthquakes on Monday morning. The first earthquake hit at 6:39 AM BST. It was centered 355 miles northwest of Seattle. No tsunami was expected from this magnitude.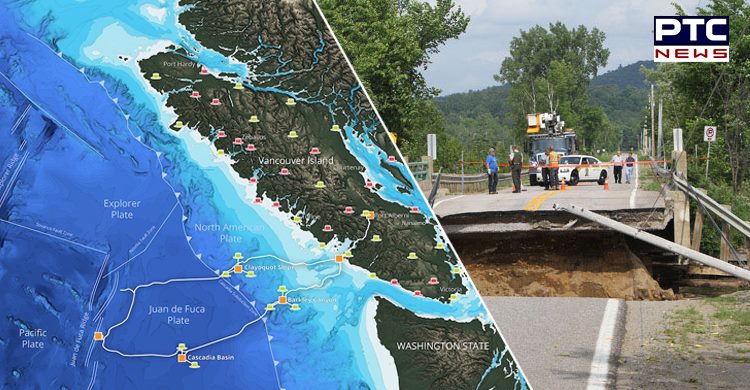 Canada earthquakesAlso Read: G7 leaders must not be afraid to reach agreements without US: Macron
After 40 minutes, the second one hit the same location with 6.8 magnitude, at 7.16 AM BST. And the third strong quake of 6.5 magnitude struck the same area in less than one hour after the first one.
Also Read: Earthquake hits Jammu & Kashmir and Himachal Pradesh
The tremors hit British Columbia, a province of Canada. It lays on the notorious Ring of Fire. More than 6 minor earthquakes hit the Alaska region overnight. It also sits on the Ring of Fire. The world's most explosive and most dangerous volcanoes are located in Rings of Fire.
-PTC NEWS