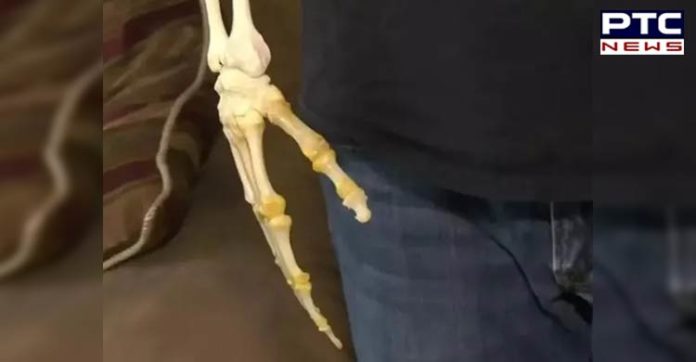 A resident of Alberta in Canada carries around the skeletal of his amputated arm. Mark Holmgren, at the age of 17 met with an accident which permanently damaged his right arm. He carried his non-working for almost two decades before amputating it at University of Alberta Hospital.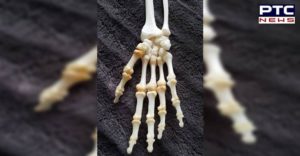 However, Mark, 37, didnn't wanted to part with his limb. The taxidermist took to Instagram to share the pictures, after the cleaning process was over.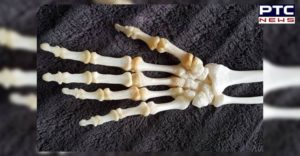 It wrote, "The highlight of the year has got to be working on this incredible project we were honored with. Our client Mark was in a severe motor cycle accident over 15 years ago and lost use of his arm."
"Finally this past year he was able to get it amputated and asked if we would clean it up for him. Its the oddest project we have ever had but one of the most fulfilling seeing it all come together," the post added.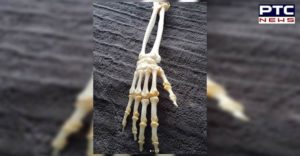 The preservation process began with hundreds of insects and beetles chewing on the flesh. The bones were stripped after the course of weeks and all that left was a clean skeleton of latter's arm.
-PTC News