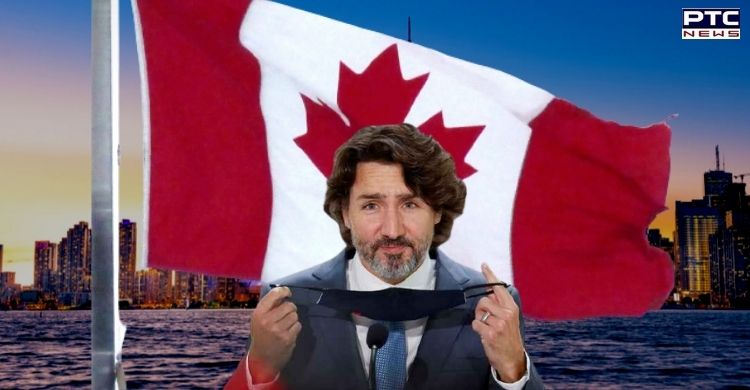 Canada is likely to permit fully vaccinated travellers into the country by early September, said the country's prime minister Justin Trudeau on Thursday. He said that it would be permitted if the current trend in COVID-19 vaccination rate and public health conditions continue.

The remark from Canada PM Justin Trudeau came during a call with Canadian provincial leaders, a readout of the call released by his office revealed.
Also Read | 7ft 14-year-old Chinese basketball player Zhang Ziyu draws anticipation from netizens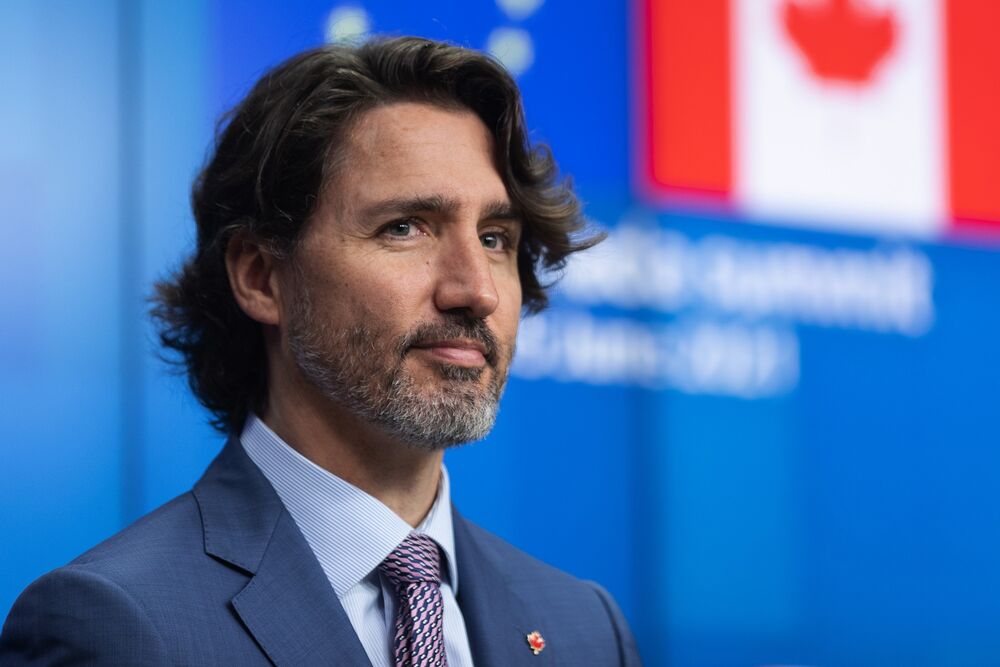 Justin Trudeau said that there the discussions were on with the United States to start allowing fully vaccinated US citizens and permanent residents into Canada for non-essential travel by mid-August.
Also Read | Snow leopard is hiding in this picture; netizens struggling to find it, can you?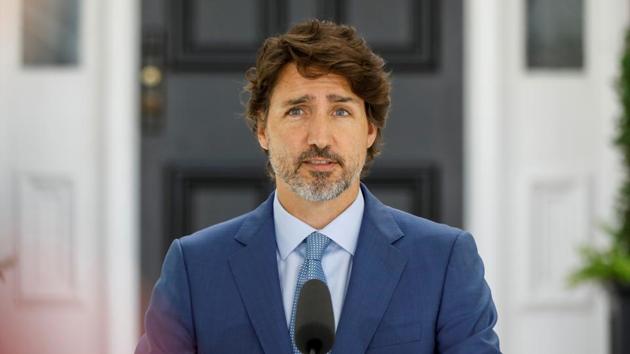 "The Prime Minister noted that, if our current positive path of vaccination rate and public health conditions continue, Canada would be in a position to welcome fully vaccinated travellers from all countries by early September," the statement reads.
Recently, health officials had said around 78 percent of people aged 12 years or older in Canada have received at least one dose of a COVID-19 vaccine. Likewise, about 44 percent of people 12 years or older are fully vaccinated amid the ongoing COVID-19 vaccination drive.
Earlier, Canada stated that it would allow large cruise ships to visit once again starting in November but they would have to fully comply with public health requirements.
-PTC News