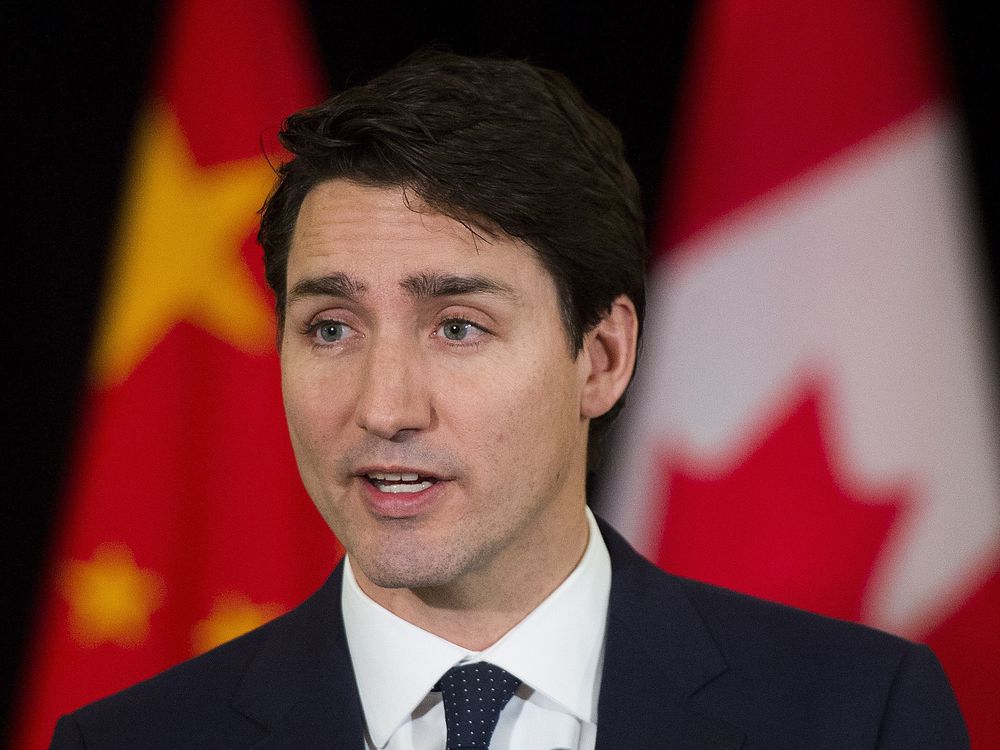 Trudeau's day-long programme in Mumbai includes meetings with several business leaders and a women business leaders' roundtable, followed by an armchair discussion at the Canada-India Business Forum on Tuesday.
Canadian Prime Minister Justin Trudeau is in India on a week-long visit.
Trudeau and his family arrived at New Delhi's Indira Gandhi International Airport on February 17, 2018. On the agenda is a meeting with Prime Minister Modi on February 23 where talks related to civil nuclear cooperation, space, defense, energy, and education are expected to take place.
The visit is aimed at further strengthening bilateral relations between the two countries in key areas of mutual interest trade and investment, a statement from External Affairs Ministry said. Cooperation in security and counter-terrorism, as well as the exchange of views on global and regional issues of mutual interest, will also form important components of the visit.
Justin Trudeau will visit the holy city Amritsar and pay obeisance at Golden Temple on February 21.
Punjab Chief Minister Captain Amarinder Singh took to social media site- Twitter on Monday evening and confirmed his meeting with Canadian Prime Minister Justin Trudeau in Amritsar on Wednesday.
He took to Twitter and wrote – 'Look forward to meeting Canadian Prime Minister @JustinTrudeau in Amritsar on Wednesday. I'm hopeful that this meeting will help strengthen the close Indo-Canadian business ties as well as the deep-rooted people-to-people relations between our two countries.'
-PTC News