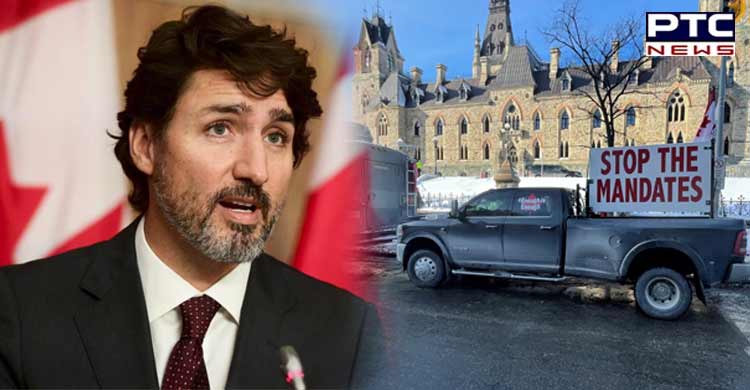 After a large-scale protest opposing Covid vaccine mandates converged on Parliament Hill, Canadian Prime Minister Justin Trudeau and his family left their house in the country's capital and relocated to a secret location, claimed media sources on Saturday.

The 'Freedom Convoy,' which began as a protest against a vaccine mandate for cross-border truckers, has turned into a major protest against the Trudeau government's coronavirus restrictions.
According to the Canadian Broadcasting Corporation, tens of thousands of truckers and other protesters gathered in Ottawa on Saturday to demand an end to Covid-19 vaccine mandates and other public health restrictions.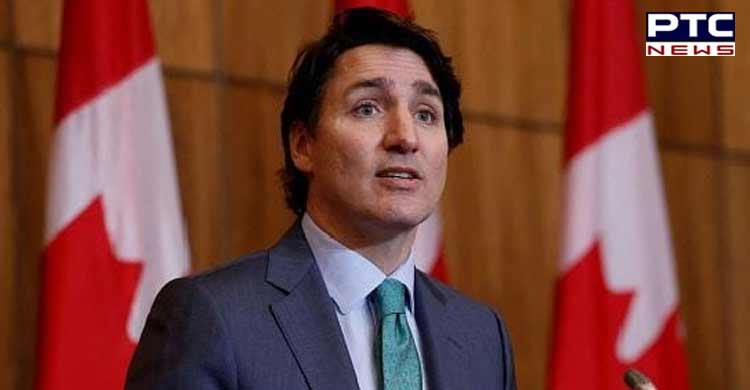 Also Read | India logs 2.34 lakh new Covid-19 cases in 24 hours, positivity rate at 14.50%
Protesters involving people with kids, elderly and disabled people carried signs with aggressive and obscenity-laced rhetoric directed mostly at Canada's prime minister, reported the Globe and Mail newspaper.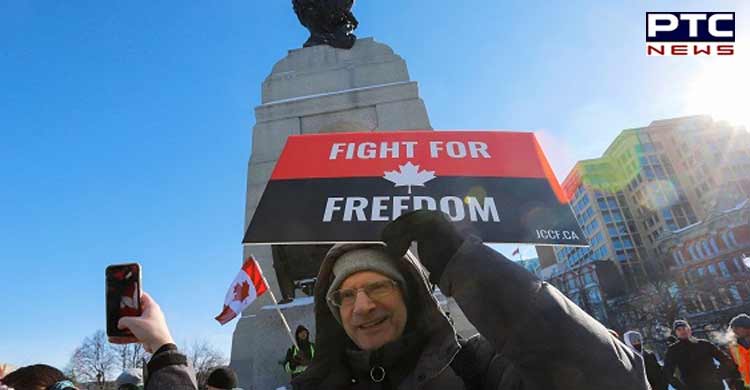 Some of the demonstrators were seen dancing on the iconic war memorial, causing Canadian Defense Minister Anita Anand and Canada's top soldier, Gen. Wayne Eyre, to denounce the actions.
Despite an extreme cold warning, hundreds of demonstrators streamed into the parliamentary precinct, putting police on high alert for probable violence.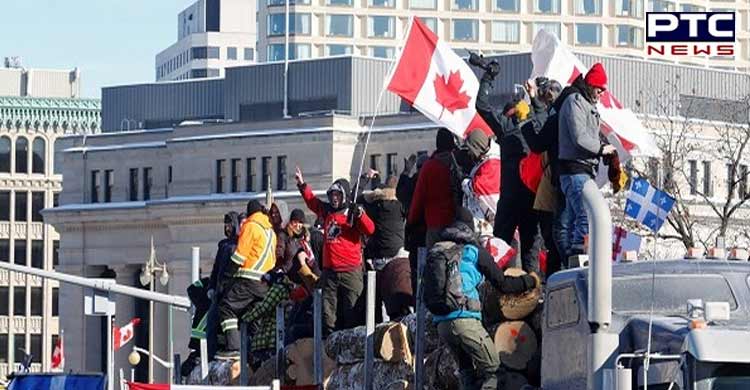 Earlier on Friday, Trudeau had said that he was concerned the protest would turn violent but said the convoy represented a "small fringe minority" who "do not represent the views of Canadians."
Also Read | Elections 2022: ECI bans exit poll in five poll-bound states
-PTC News