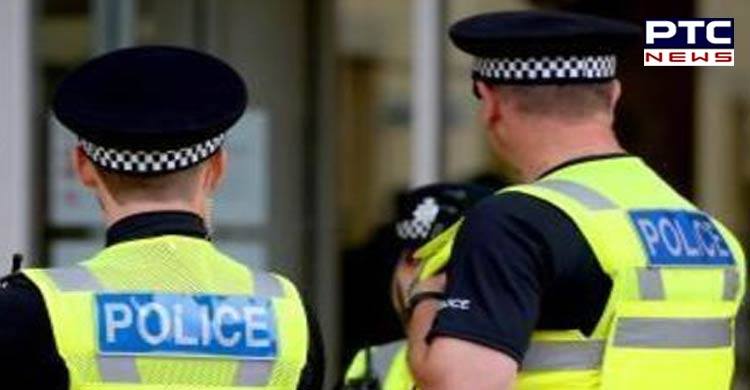 Canadian Police arrests 21-year-old Punjab origin boy for attempt to murder in Surrey
The Surrey Royal Canadian Mounted Police (RCMP) on Wednesday arrested a 21-year-old Punjab origin boy in Edmonton for attempted murder in Surrey. The accused has been arrested in connection with a stabbing case that took place on December 13, 2018, in the Newton area of Surrey.
Also Read: Punjab Cabinet decides to summon winter session of Vidhan Sabha from Dec 13 to 15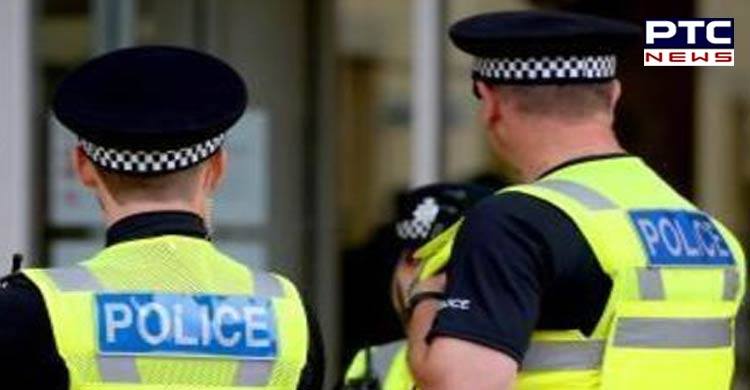 The accused has been identified as Anhad Singh Virk. According to the media reports, he stabbed a man in his 50s at 13400-block 72nd Avenue on December 13, 2018, in the evening. The man suffered serious injuries during the attack. According to the speculations, business was the reason behind this attack. Following the attack, the Anhad Singh Virk fled the scene soon after the attack.
Also Read: Man who attacked London Muslims imprisoned for over 40 years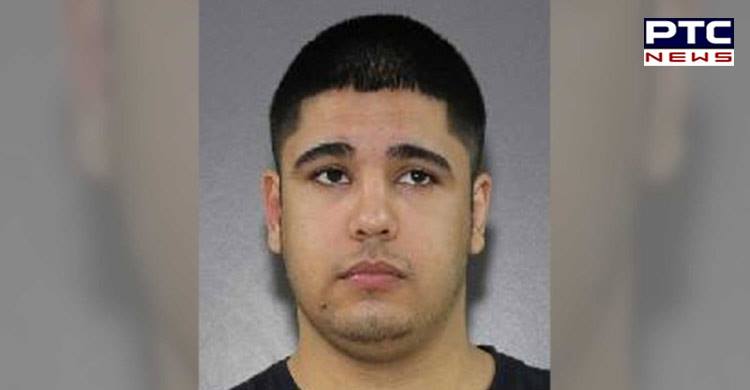 On January 25, the British Columbia Prosecution Service was convinced that the charges, including attempted murder leveled against the accused, were genuine. It issued an arrest warrant against him. The Surrey RCMP General Investigation Unit put a media release to seek help from the public to find the accused.
Also Read: Four players of Punjabi origin in Canadian squad for Youth Olympic Games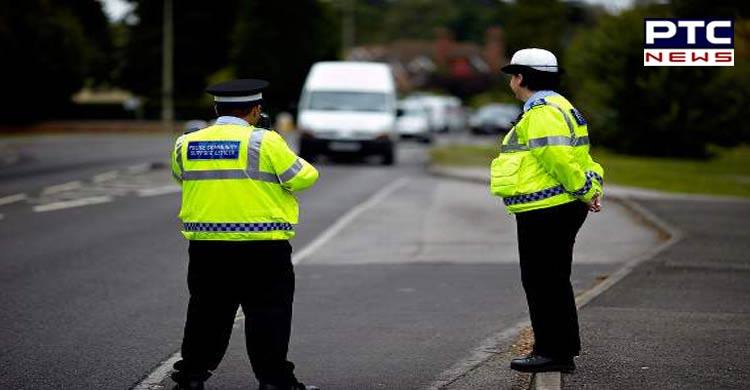 Soon after the media release, a citizen informed the Edmonton Police Service about his whereabouts. On January 30, RCMP briefed the media that it has located and arrested the accused with the help of Edmonton Police Service. It further told that arrangements were being made for his return to Surrey and will be presented before the court.
-PTC NEWS