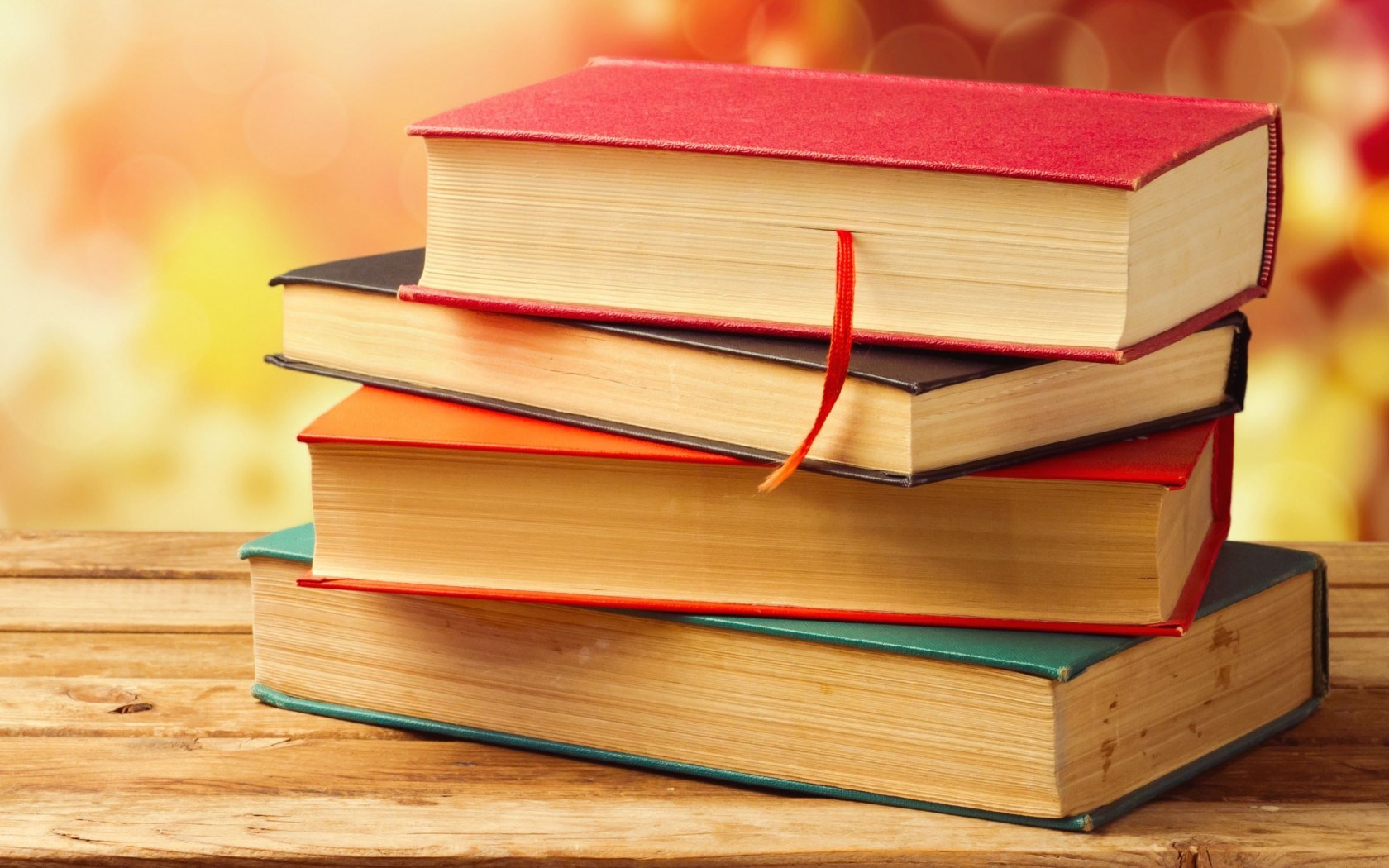 13000 primary schools & all 48 colleges to get WIFI; pilot project from July to promote English in govt schools
5 new colleges to come up this fiscal, regulatory authority to monitor pvt/govt colleges & univs
Chandigarh, June 19
The Punjab government will introduce free textbooks to all students of government schools, and will introduce pre-primary classes (Nursery & LKG) in government schools from the next academic session as part of the sweeping educational reforms it has initiated in the state, which will also see free internet service in 13000 primary schools and all the 48 government colleges.
This was announced in the Vidhan Sabha on Monday by Chief Minister Captain Amarinder Singh, who said his government would accord the highest priority to school education and, notwithstanding the constraint of resources, seek to increase budgetary support to the education sector, with five new colleges to be set up in the current financial year.
Pointing out that his government had inherited a virtually collapsed system of school education, the Chief Minister expressed concern at the split in the society into haves and have-nots, with children of a favoured few getting good school education and opportunity to study in top institutions and the others being left with poor educational grounding.
As part of the government initiatives to improve the education scenario, textbooks will be posted online, thus enabling students/ parents to download the same free of cost, the Chief Minister disclosed.
A comprehensive digital education programme will be launched in the state to improve access to quality school education. Smart Classes, Computer Hardware and free Internet for 13000 primary schools and Digitalization of school Records is already in progress, he informed the House.
Captain Amarinder further said special funds will be earmarked for providing proper infrastructure in terms of electricity, furniture, toilets and playgrounds for the students in all government schools in the state.
English as the medium of instruction will be offered as an option in Government Schools. On a pilot basis, English medium will be started in atleast two Primary, Middle, High and Senior Secondary schools in each educational block from July onwards.
The government also proposes to set up two new Sainik Schools in district Gurdaspur and Mansa, and another institute on the lines of the Maharaja Ranjit Singh Academy, Mohali, to train youth to join the Indian Armed Forces.
In a unique initiative, the government also proposes to launch a programme - `Padho Punjab. Padhao Punjab' - whereby young NRI graduates and people from across India and the world will be invited to dedicate upto one year by way of volunteer work to assist in teaching in our schools.
The government, said the Chief Minister, will aim to provide one college in each sub division of the state, and proposes to set up five colleges in the current financial year, notwithstanding the financial constraints it faces. The syllabi of various degree courses, both technical and non-technical, will be reviewed and brought at par with the best in the country.
To improve infrastructure, quality of learning and the capacity of teachers, the government proposes to set up a Regulatory Authority to regulate the functioning of Private Universities and Colleges in the state. This is also aimed at introducing greater transparency and accountability in the functioning of higher education institutions, said Captain Amarinder, adding that the government will soon finalize a proposal in this regard in consultation with all stakeholders.
A Central Institute for Promotion and Development of Punjabi Language is proposed to be set up at Talwandi Sabo in Bathinda.
To promote technical education and skill development, the government has initiated a Mukh Mantri Vazifa Yojana for meritorious students studying in government polytechnics or PTU campus colleges, wherein 70-100% rebate is provided on their tuition fee based on the performance of meritorious students.
The Department of Technical Education has already signed an MoU to provide free Wi-Fi on all campuses of Government Engineering Colleges, Government Polytechnic Colleges and Government ITIs. Skill development and industrial training in the state will be revamped in Public Private Partnership (PPP) mode, and the Department also proposes to set up a Skills' University at Chamkaur Sahib (Ropar), which will award Certificates, Diplomas, Graduate Degrees, Post Graduate Degrees and PhDs, the Chief Minister announced.
The government is also in the process of setting up a Regional Vocational Training Institute for Girls at Rajpura and Regional Directorate of Apprenticeship Training at Mohali at a cost of Rs. 35 crore, he added.
—PTC News