Punjab Chief Minister Captain Amarinder Singh today sought personal intervention of Prime Minister Narendra Modi to direct the Ministry of Agriculture for initiating major steps to boost dairy sector across the state in general and supplement the income of dairy farmers in particular.
In a letter to the Prime Minister, Captain Amarinder Singh demanded one time subsidy on the stocks of Skimmed Milk Powder (SMP) @ Rs.50 per kg and White Butter @ Rs.25 per kg as on March 31, 2018. Likewise, he also sought interest subvention on working capital loan availed by State Milk Federations for the milk flush season from November 2017 to April 2018.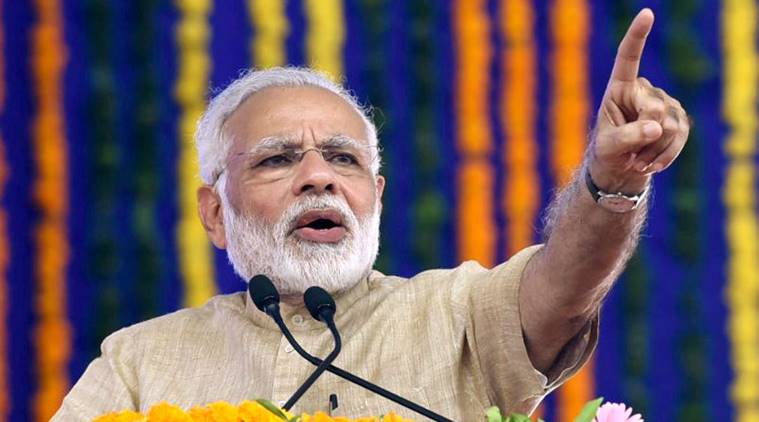 He also urged the Prime Minister to ask the Ministry of Commerce to enhance the export incentive on dairy products by State Milk Cooperatives from current rate of 5% to 15% of the value of the consignment.
The national level stocks of SMP crossed 1 Lakh MTs in November 2017 and it was expected that the stocks will cross 2.25 Lakh MTs by March 2018. The stocks of SMP with Punjab States Milk Federation have crossed 6000 MTs (against 3000 MTs in 2016) and the same are likely to cross 15000 MTs by March 2018 (against 8000 MTs in March 2017). Similarly, stocks of white butter are currently 3500 MTs (against 500 MTs last year) and the same are likely to cross 10000 MTs by March 2018 (against 5000 MTs in March 2017).
Elaborating further, Captain Amarinder Singh informed the Prime Minister that in view of the current situation in the State, a lot of working capital (arranged through bank overdraft and short term loans) is getting blocked as the State Milk Federation has to make timely payments to the dairy farmers.
In order to safeguard the interests of the dairy farmers, the state government was currently being compelled to maintain a huge amount of inventory of SMP and white butter due to continuous procurement of milk as failure to do so would result in distress sales as the stock prices of these commodities have touched an all-time low.
Adding further, Captain Amarinder Singh said that these bold steps taken by the Union Government would go a long way in strengthening the dairy cooperatives besides improving the economic lot of beleaguered dairy farmers in the state.
-PTC News