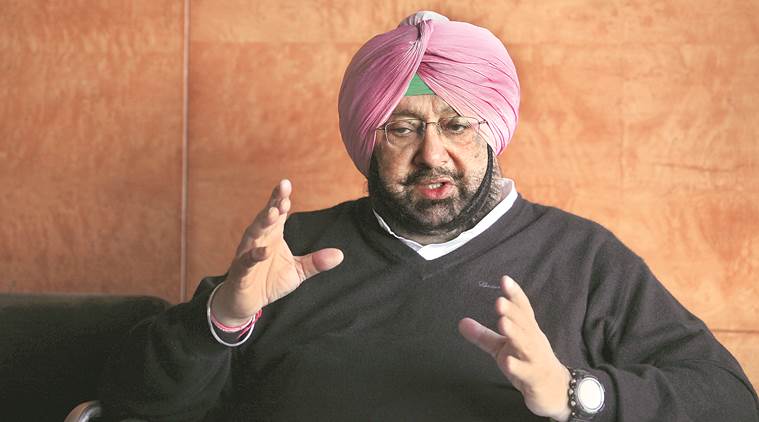 Captain government seems to be banking on private colleges and universities to fullfil its promises. A 11-day statewide mega job fair begins today from the campus of Chandigarh University at Gharuan to full fill promises of "ghar ghar naukari" by Congress government.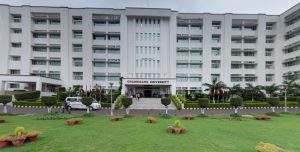 Chandigarh University organises an annual job fest every year with international and national companies recruiting the youth as a part of their academic year. The educational institute is providing its infrastructure to the govt for the mega job fest, so that they fulfill their 'said so promise' of providing jobs through 'ghar ghar naukari'.
Capt Amarinder Singh government has announced to give appointment letters to 50,000 youths selected at the job fairs in the first phase. While nearly 4 lakh job seekers have already registered on "ghar ghar naukari" the online govt portal.
Technical Education Minister Charanjit Singh Channi today inaugurated statewide job fairs at Chandigarh University and while guarding the govt said "the job fairs by private institutions were not up the mark and the students suffered a lack of confidence"
Never have 832 companies, 21 venues and 50,000 students were brought on one platform," he added.
The focus has been shifted on soft skill training. The government is investing in soft skill development of unemployed youths, instead of paying Rs2,500 per month as allowance for a period of up to 36 months under the "ghar ghar naukari" campaign.
The 'apni gaddi apni rozgar' too failed miserable off late when the drivers went on strike.
-PTC News