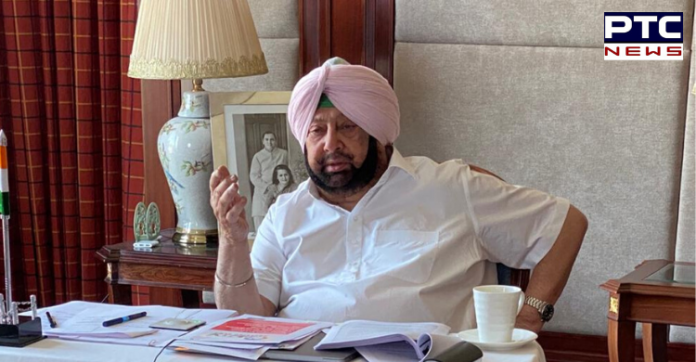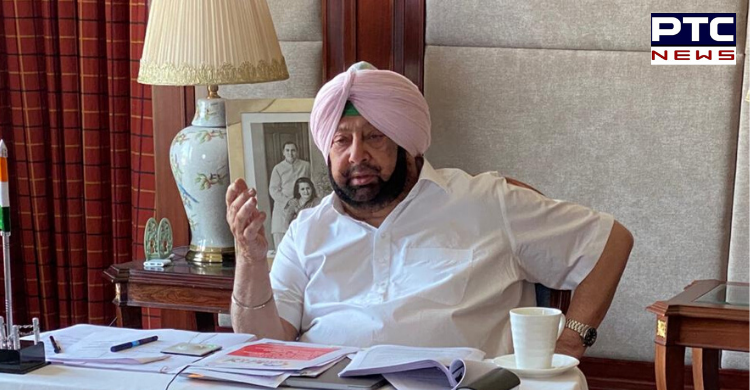 Amid the spike in coronavirus cases, the Punjab Government is all set to impose some more stringent curbs in the state, including further restrictions on social, public and family gatherings, as well as the mandatory wearing of masks even while working.

Chief Minister Captain Amarinder Singh said that strictness was necessary to check the spread of the Coronavirus as he did not want Punjab to go the way of Mumbai, Delhi or Tamil Nadu. He said that Sunday lockdowns were already in place and the government was keeping a close watch on the situation and will do whatever necessary.

While expressing concern over the rising number of coronavirus cases, with several frontline workers and even government officials testing positive, the Chief Minister said with vaccine still not in sight, it was left to the people to fight the Coronavirus.
He pointed out that around 5100 people were challaned on Saturday for not wearing masks, with some cases of spitting in public also reported. He said these actions could not be allowed. He further said his government would be distributing more reusable and washable masks to the poor.
Also Read | Captain Amarinder announces 3-member SIT to probe Tulli Lab COVID testing scam
The Chief Minister said that all Corona deaths in the state were being audited to enable doctors and experts to strategise in a more focused manner to fight the COVID-19.
-PTC News