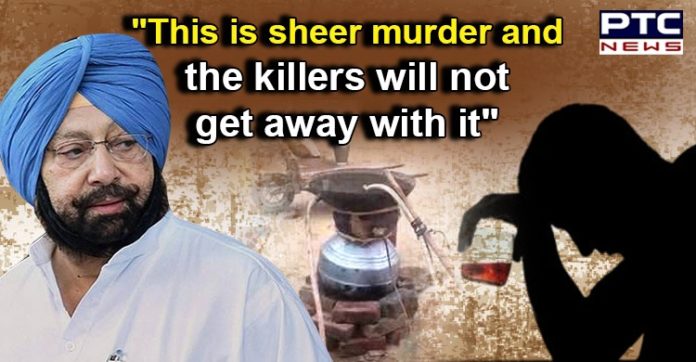 Punjab Hooch Tragedy: Punjab Chief Minister Captain Amarinder Singh on Tuesday said that no one, whether a politician or a public servant, will be spared if found complicit in the hooch deaths.

The Chief Minister said that nobody will be allowed to get away with killing people with spurious liquor. He said that the entire force of the Punjab Police has been deployed to crack down on the mafia.

Some unscrupulous elements took advantage of the police focus on battling the coronavirus pandemic to satiate their greed at the cost of the lives of Punjabis, the Chief Minister said.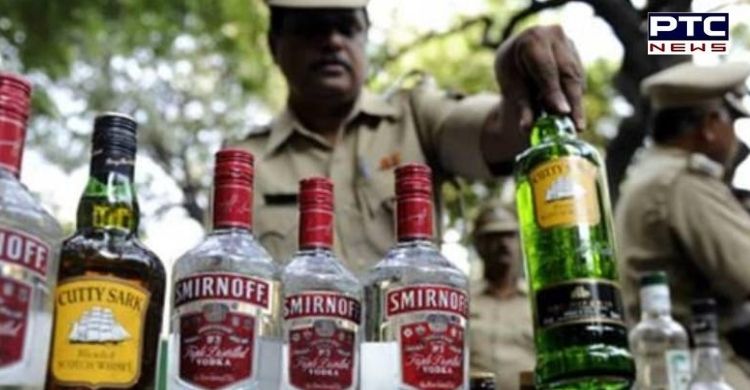 While the state government was busy battling coronavirus, which has claimed around 449 lives in the state so far, the liquor mafia seized the opportunity to play with the lives of our people, he added.
Also Read | Punjab Hooch tragedy: Congress MP fires salvo CM on defence
This is sheer murder and the killers will not get away with it, Captain Amarinder said. "They knew this could kill and yet they supplied/sold the poison to innocent people. They deserve no mercy," said Captain Amarinder, adding that his government stands with the families of the deceased in their hour of grief and he will leave no stone unturned to ensure justice for them.
-PTC News