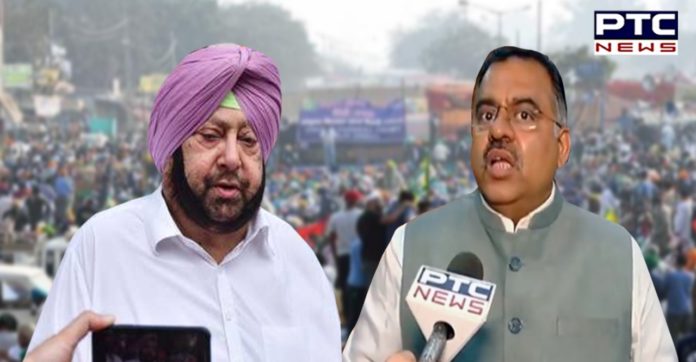 Bharatiya Janata Party (BJP) national general secretary Tarun Chugh on Wednesday condemned Punjab Chief Minister Captain Amarinder Singh for sticking to anti-farmer policies and thus depriving Punjab farmers of benefits given by the Centre.

In a statement issued on Wednesday, Tarun Chugh said that Captain Amarinder Singh government has deliberately blocked and scuttled the Centre's scheme of direct payment to farmers.
Also Read | Captain Amarinder Singh extends coronavirus restrictions; details inside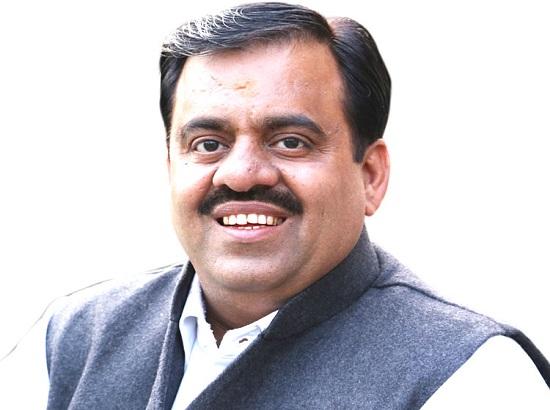 He said the scheme was launched in 2018 by the Centre after consulting all states. While almost all states have implemented it, "Punjab has taken no initiative in it and has kept Punjab farmers deprived", he said.

Chugh said even Union Minister Piyush Goyal's suggestion to the Chief Minister to implement the scheme has not borne any fruits.
Also Read | Coronavirus peak in Punjab in first 10 days of April: CMC Ludhiana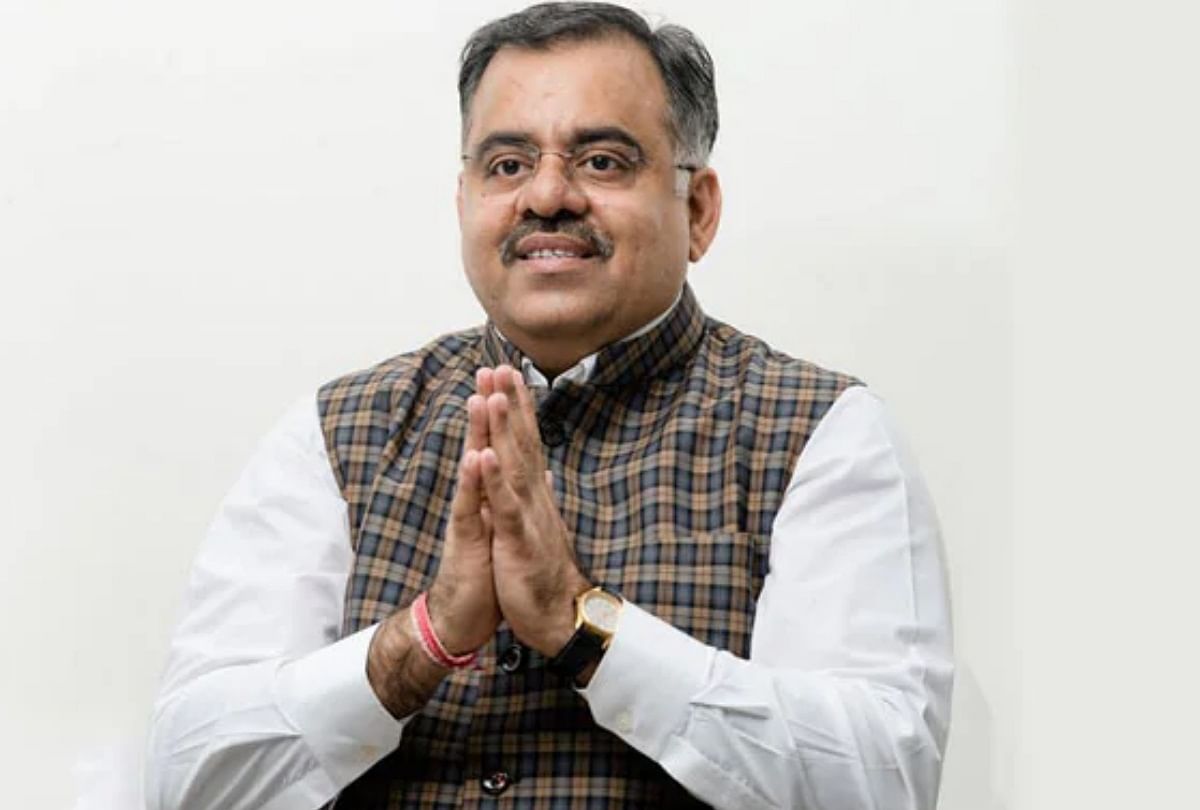 "This has exposed the chief minister's dual and deceptive politics," he said.
Chugh said Prime Minister Narendra Modi had been making all efforts to double farmers income but the Punjab chief minister's had been working against it to harm the farmers.
Click here to follow PTC News on Twitter.
-PTC News