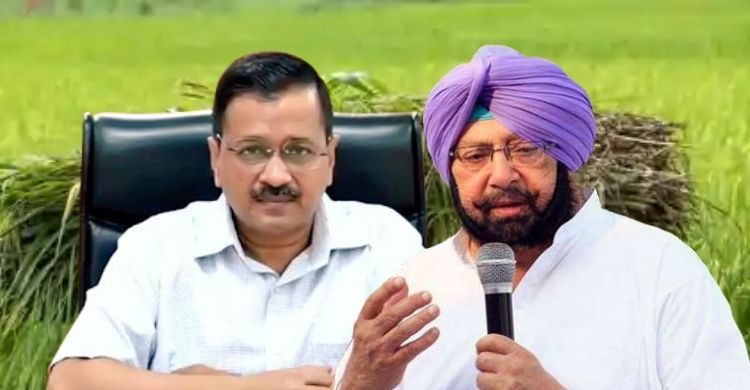 Captain Amarinder vs Arvind Kejriwal: Punjab Chief Minister Captain Amarinder Singh, while showing a mirror to Delhi CM Arvind Kejriwal, lambasted AAP for attempting to unleash a campaign based on lies and deceit.

Ridiculing the allegations leveled by the AAP leader as absolutely baseless, that he met the Union Home Minister with regard to the ED cases thrust upon his family, Captain Amarinder Singh clarified that there was no case filed by the Enforcement Directorate against him.
Also Read | CBSE board exams 2021 postponed, will not be held in Jan-Feb: Ramesh Pokhriyal Nishank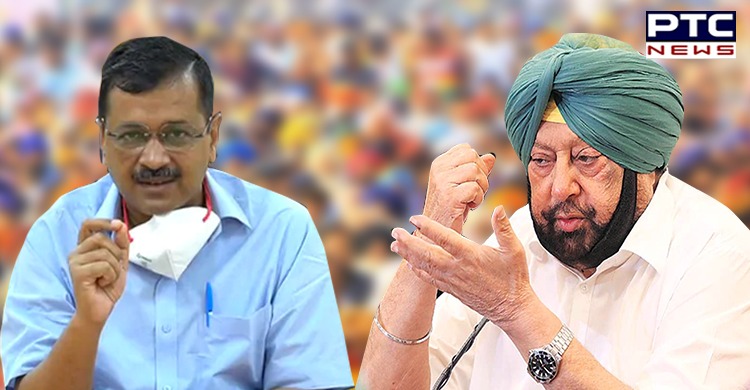 There was, however, a case filed by ED against his son, S Raninder Singh which has been going on for more than a decade that too under FEMA which at most is a civil/ fiscal matter.

The High court has also stayed all the earlier incorrect Income Tax assessment orders served on his son. As a measure of desperation, the IT Department has now vindictively targeted him, along with his whole family, and not even left out his minor grandchildren by sending them notices under the Prevention of Black Money Act which were also being legally dealt with.
Also Read | New strain or mutation of Coronavirus seen in UK not seen in India so far: NITI Aayog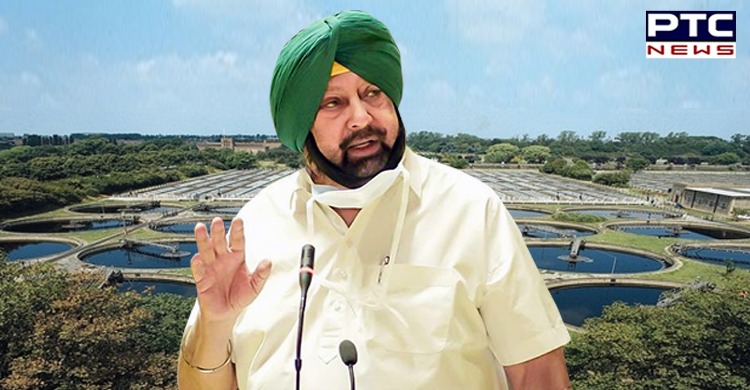 The Chief Minister said that only a political novice and no do-gooder like Kejriwal could jump to such conclusions whereas the real picture is starkly different from what is being painted by Delhi CM who should not cross the limits of decency.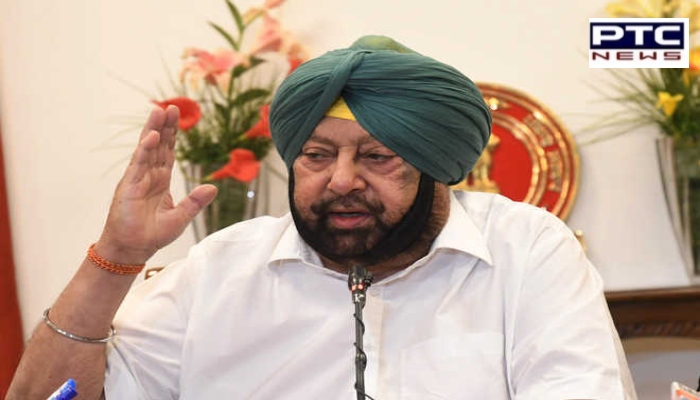 Captain Amarinder Singh further dared Arvind Kejriwal to come clean on his dubious stand on the draconian farm laws 2020, which were earlier notified by his Government earlier and now he is shedding crocodile tears over this sensitive issue by showing fake sympathy with the farmers, which is nothing but sheer theatrics on Kejriwal's part.
Taking on the AAP rank and file, Captain Amarinder Singh described Kejriwal as a hypocrite of the highest order and his rag-tag bunch of camp followers who were solely eyeing the 2022 Assembly polls in Punjab.
-PTC News