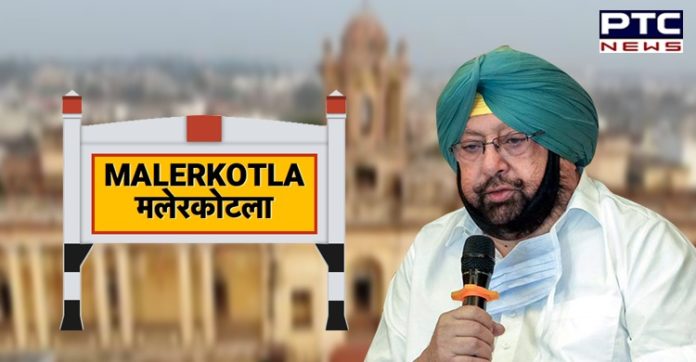 Punjab Chief Minister Captain Amarinder Singh on Monday virtually inaugurated Malerkotla as the 23rd district of the State, while laying the foundation stone of development projects worth Rs. 548 crore in the historic city.

Several MLAs, prominent dignitaries besides Councillors from Municipal Committees and Sarpanches/Panches of village panchayats joined the historic event through LED screens at nearly 100 different locations across Punjab's newly created Malerkotla district.
Also Read | Myths and Facts of COVID-19 vaccination in India; here is what PM Modi govt doing to vaccinate Indians
Captain Amarinder Singh said with the inauguration of Malerkotla as a district, the long-standing demand of the people of the region has been met, which epitomises its glorious heritage adding he said Malerkotla deserved its due status of having been upgraded as a district much earlier.
Also Read | Lockdown in Delhi continues with more relaxation: Arvind Kejriwal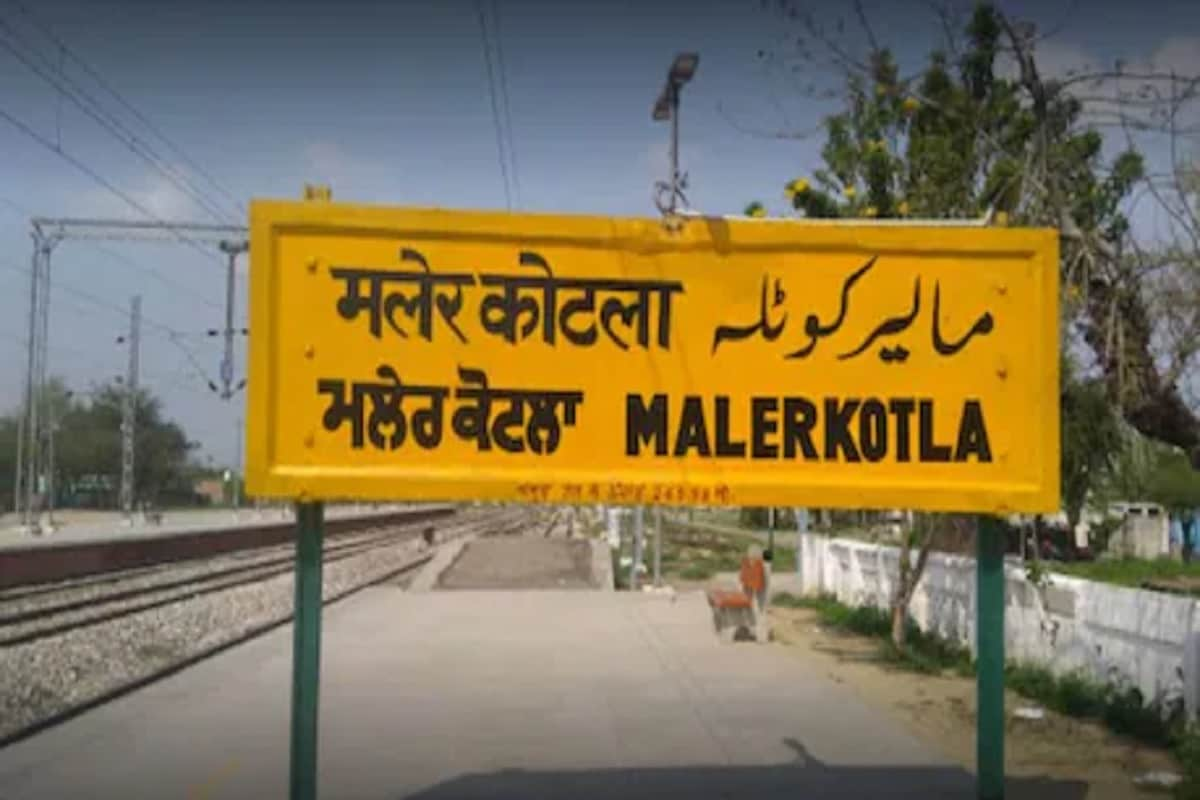 The Chief Minister said that initially the sub-divisions of Malerkotla and Ahmedgarh, as well as the sub-tehsil of Amargarh by upgrading it into Sub-Division, would be included in the newly created district.
The temporary offices have been set up at the district level and the offices of 12 departments at the district level would be made operational soon, said Captain Amarinder Singh adding the District Administrative Complex and Sub-Divisional complex would be constructed at a fast pace for which Rs. 20 crore has been allotted.
He said the formation of Malerkotla as a new district would lead to the holistic development of the region besides bringing administration at the people's doorsteps.
Even as he pointed out that it was established in 1454 by Sheikh Sadruddin-i-Jahan from Afghanistan, and subsequently the State of Malerkotla was established in 1657 by Bayazid Khan.
Click here to follow PTC News on Twitter
-PTC News