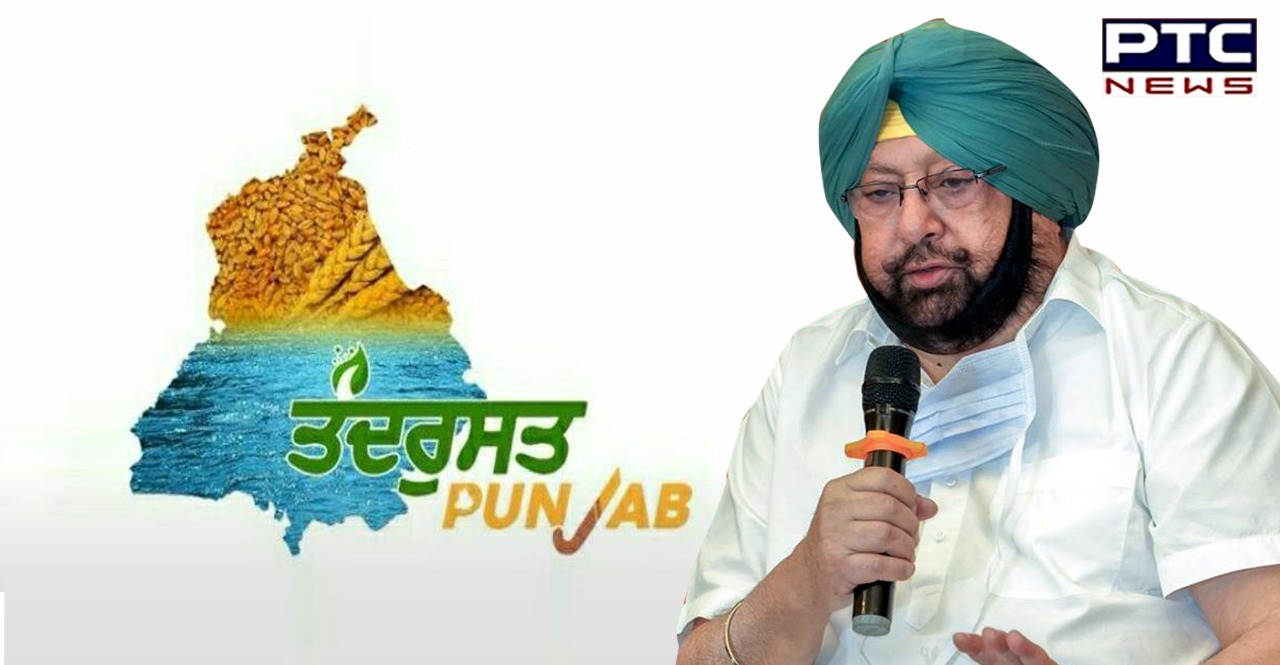 Exhorting the people to make Punjab clean, green, and pollution-free under the revamped 'Mission Tandarust Punjab', Chief Minister Captain Amarinder Singh Saturday emphasized the need to develop synergy amongst all the line departments to achieve the desired goals for a safer and cleaner environment.

Captain Amarinder Singh virtually launched the Statewide revamped 'Mission Tandarust Punjab' to kickstart a slew of development projects worth Rs.115 crore to further capitalise on the success of the first phase of the Mission so as to make the second phase more focussed by introducing 10 Sub-Missions spearheaded by separate Departments of the State.
Also Read | Myths and Facts of COVID-19 vaccination in India; here is what PM Modi govt doing to vaccinate Indians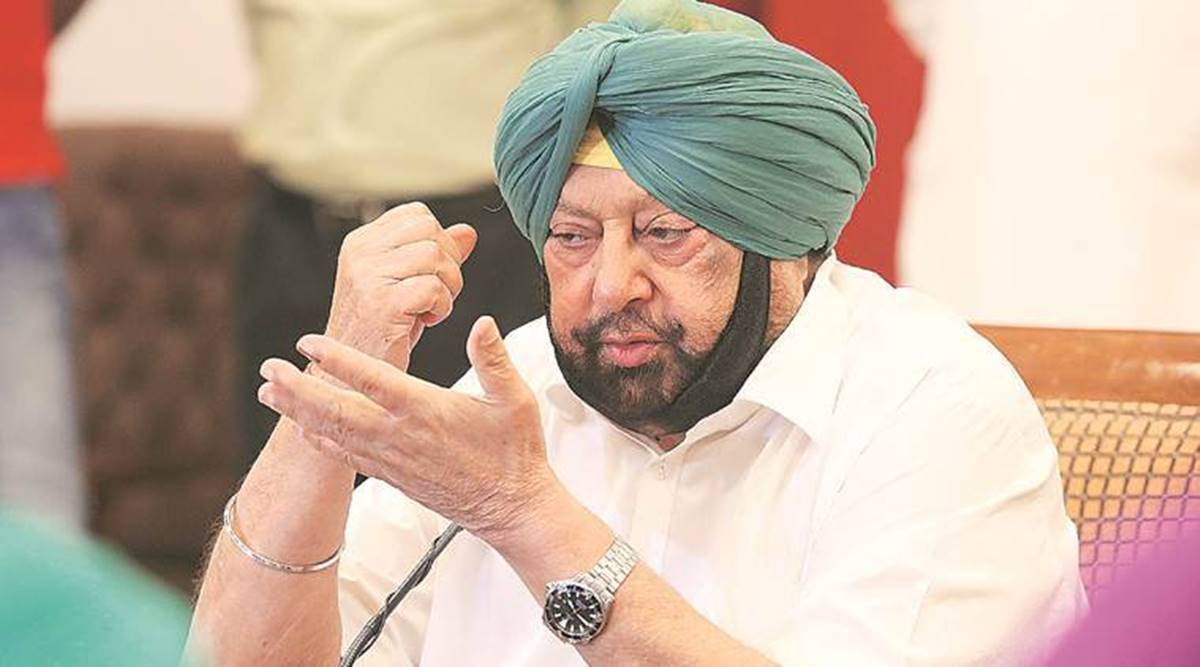 These sub-missions include Safe Food, Clean Water, Green Punjab, Road Safety, Nutrition, Waste Management, Khedo Punjab, Healthy Soil, Clean Air, and Preventive Health.
Also Read | Coronavirus India: Third wave of coronavirus in Maharashtra? Over 8,000 children test positive in 1 district
In his address on World Environment Day, the Chief Minister hoped that this initiative would lead to better coordination among all stakeholders viz. Punjab Government, Research Institutions, Industries, NGOs, and the general public to ensure the sustainable and environmentally friendly model of development.
Recalling the first Sikh Guru Sri Guru Nanak Dev Ji's ideology "Pavan Guru, Pani Pita, Mata Bharat Mahat" (Air is the guru, water the father, and earth the mother), the Chief Minister underlined the intrinsic bond between nature and mankind.
Underlining the need to preserve this philosophy in letter and spirit to ensure that the future generations do not suffer from deadly diseases due to environmental pollution, as is evident from the prevailing air pollution causing several eyes and lung ailments, said Captain Amarinder Singh.
Click here to follow PTC News on Twitter
-PTC News