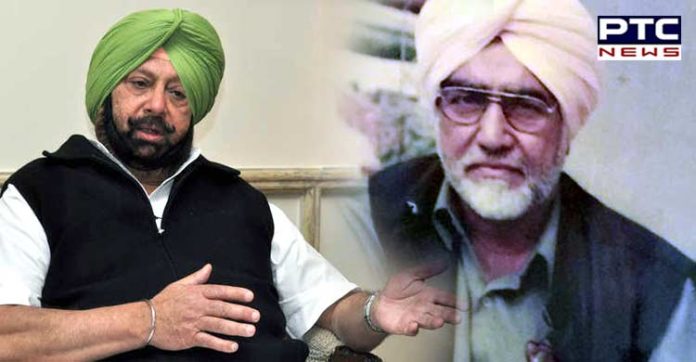 Captain Amarinder Singh mourns demise of CPI(M) leader Balwant Singh
Punjab Chief Minister Captain Amarinder Singh on Thursday mourned the death of former MLA and ex-state secretary of CPI (M) Prof Balwant Singh. He passed away at the age of 82 after brief illness at his residence on Thursday.
Also Read: Captain Amarinder Singh hails Congress victory in 3 States as mandate for Rahul Gandhi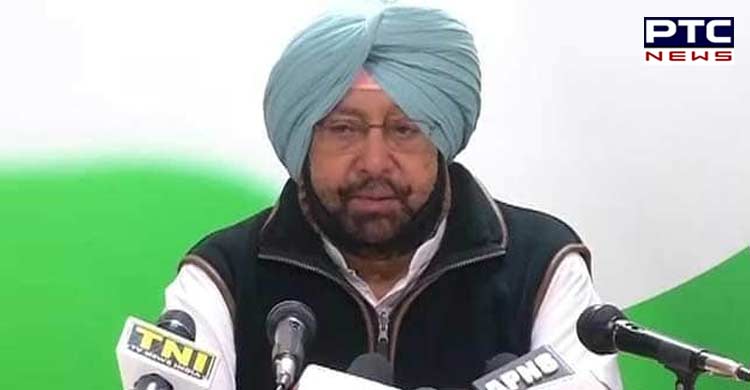 In a statement, the Punjab Chief Minister said that Professor Balwant Singh was a leader of masses. He further said that he had worked all his life tirelessly for the weaker sections of the society. He had worked to safeguard the interests of industrial workers.
Also Read: Had Asked Sidhu To Reconsider Decision To Go To Pak But Gave Permission For Personal Visit, Says Punjab Cm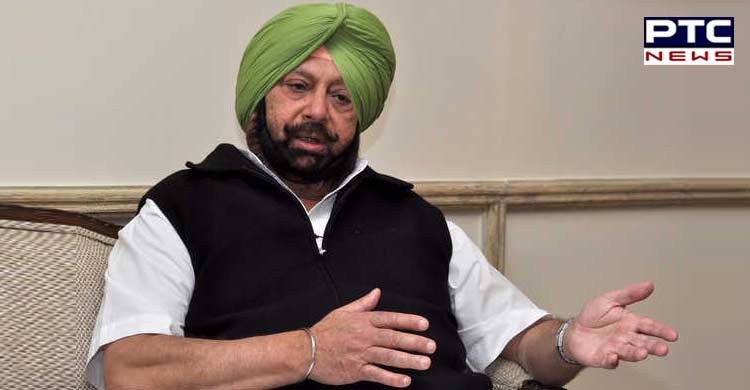 Captain Amarinder Singh extended his heartfelt sympathies to the members to the bereaved family and prayed to the Almighty for peace to the departed soul.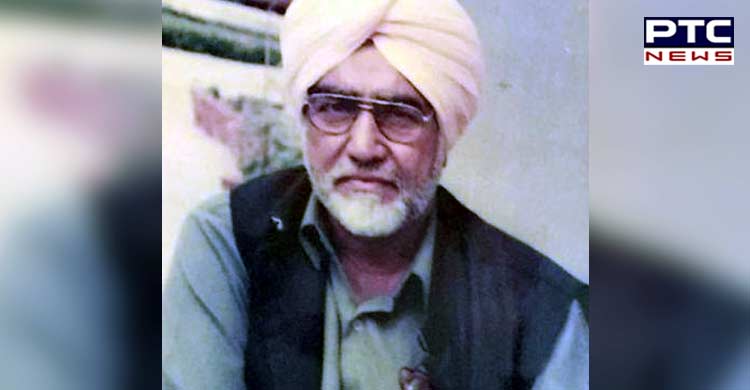 – PTC NEWS