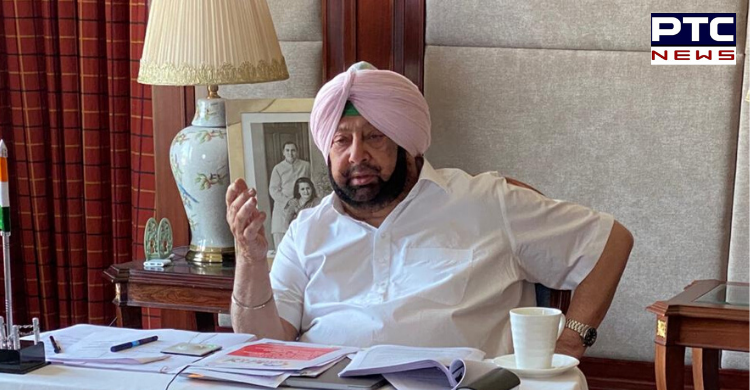 Punjab Chief Minister Captain Amarinder Singh refused the request of Dr. Barjinder Singh Hamdard to relieve him as Member Secretary of the Jang-e-Azadi Memorial Foundation and Chairperson of its Executive Committee.

While pointing out that the Jang-e-Azadi Museum was not just an important project for the State Government but the labour of love of Dr Hamdard, the Chief Minister has urged him to continue in these positions to ensure the successful completion of this prestigious project.

In a letter, the Chief Minister said that he always held Dr. Hamdard in high regard not only because of their long-standing personal association and friendship but because of his strong commitment to Punjab and the welfare of its people.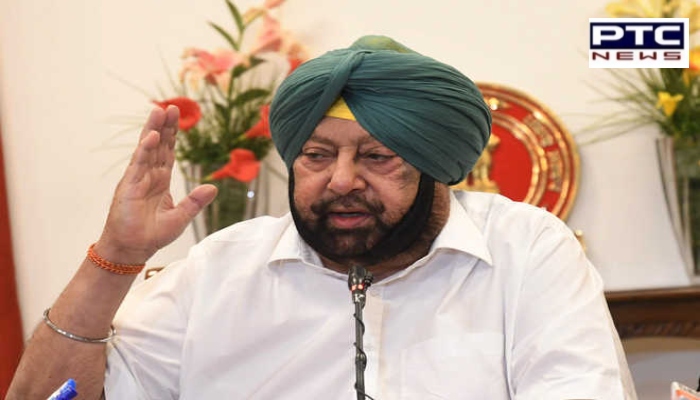 "You have so admirably led the project right from its inception with great devotion and commitment. Fortunately, we are now close to completion of all the phases of this historic project that encapsulates the history of Punjab's contribution in India's freedom struggle," Captain Amarinder Singh said.
Also Read | Gold prices fall in India; here are prices of 24 carat gold in top cities
The Chief Minister also said that the meeting of the Foundation had to be unfortunately postponed at short notice due to certain other engagements and once due to his ill-health. The Chief Minister said that he had asked his office to reschedule the meeting at a date of mutual convenience to take forward the project expeditiously.
-PTC News