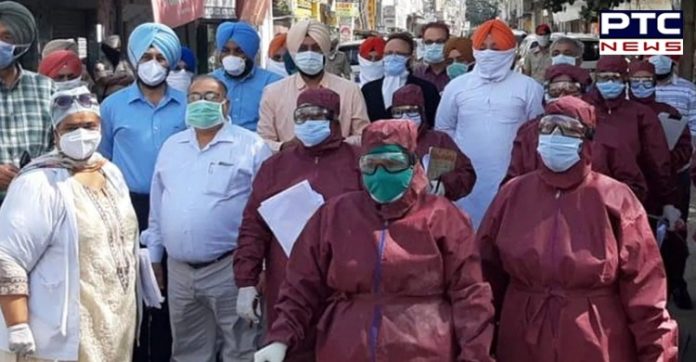 Punjab Chief Minister Captain Amarinder Singh on Monday said that coronavirus peak can be here soon. The Chief Minister addressed the press conference and thanked the media persons for gathering during the coronavirus crisis. "In a fight against coronavirus, we have to work together," he said.

He also said that "as far as indications are concerned, we will reach coronavirus peak… some say in July, August, September or November, adding, that there is no clear cut method of its escalation. He further stressed the need of wearing masks and maintaining social distancing.

The health experts across the world, be it researchers or doctors, are saying that 75 percent of protection from the novel coronavirus can be done by wearing face masks, he said. Then, of course, washing hands and maintaining social distance are another way to prevent the spread of coronavirus, he added.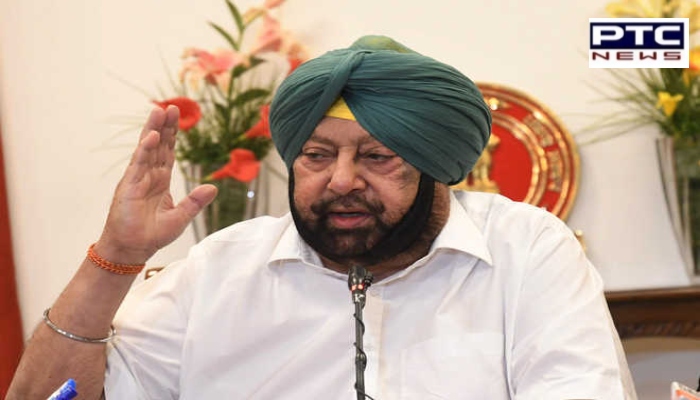 On extending lockdown in the state, the Chief Minister stated that it will depend on the time and situation. "One thing I can assure you, I will act firmly if there will be a chance of coronavirus spread," Captain Amarinder Singh said.
Also Read | Punjab CM urges Modi-led BJP govt to return donations received in PM-CARES fund from Chinese firms
On Saturday, during his Facebook Live Session #AskCaptain, the Chief Minister had said that the decision on further extension of lockdown in the state beyond June 30 would depend on the situation but he was prepared to take steps needed to control the spread of coronavirus.
-PTC News