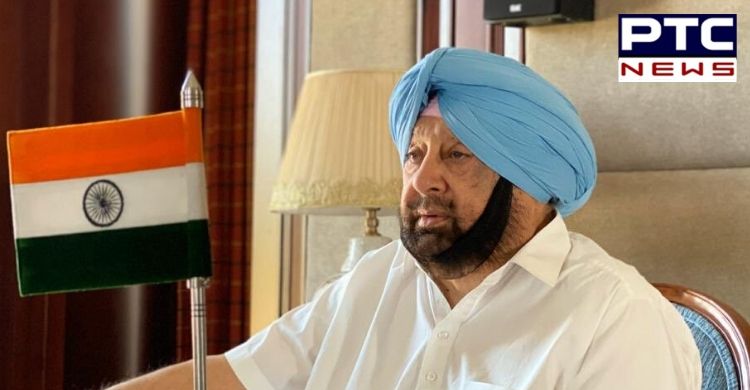 Punjab Chief Minister Captain Amarinder Singh on Friday directed the Department of Industries and the District Industries Centres functioning under the DCs to provide all the industrial units eligible to reopen with requisite approvals, along with the required curfew passes, within 12 hours of applying.

Captain Amarinder Singh has also assured them that he would raise the issue of Central support for the industry with Prime Minister Narendra Modi during the VC convened by the latter with all chief ministers on Monday.

At a Webinar participated by nearly 100 industry stalwarts, foreign ambassadors/diplomats and others, the Chief Minister stated that he had already requested the central government to find innovative solutions to support the industry in this difficult time so that they could continue to pay the labourers and workers.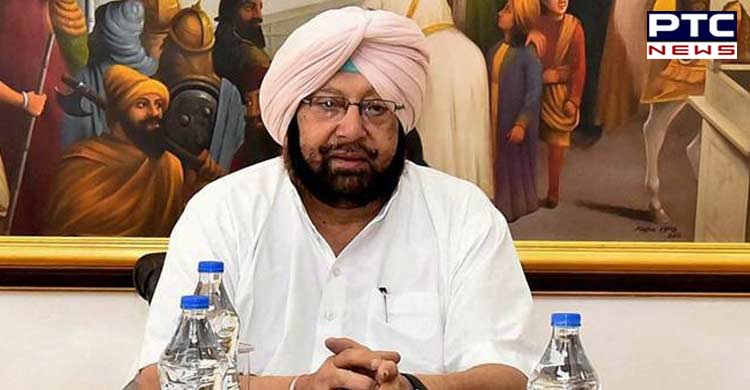 Captain Amarinder Singh also said that the state was not getting its share from the Centre, which had also rejected its request for allowing the liquor sales, leading to losses to the tune of Rs 6200 crore in revenue. He stressed that the Centre has to compensate. Adding, he said that he will raise these concerns during Monday's Video Conference with the Prime Minister, and also again raise the issue of reopening alcohol business to generate revenue.
Also read | Rajpura reports 6 new cases of coronavirus; Patiala district tally rises to 55
The Chief Minister also conveyed to the industry the Government of India's clarification that there would no penal action against any industrial unit if a worker is found infected with COVID-19.
-PTC News