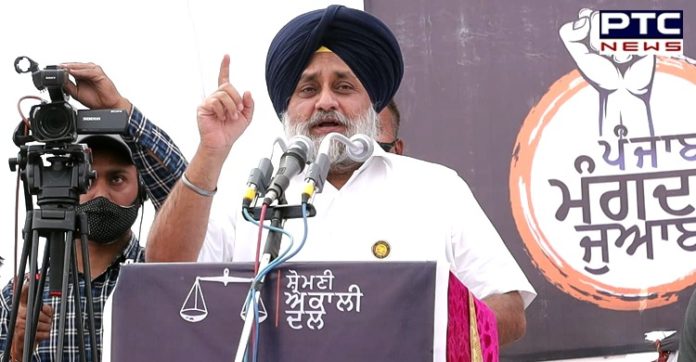 Shiromani Akali Dal president Sukhbir Singh Badal said that the Punjab CM Captain Amarinder Singh "is ranting and raving like disgruntled and spoilt kid" over the High Court verdict in the sacrilege related incident.

"This is midsummer madness in the face of the CM's double whammy of the impending electoral defeat in the forthcoming Vidhan Sabha poll and the HC verdict. The Chief Minister's absurd and self contradictory statement is a clear sign that he has lost his mental equilibrium following the twin whammy" he said.
Also Read | Punjabi actor Satish Kaul dies due to COVID-19

Sukhbir Singh Badal asked Captain Amarinder Singh "to relax and not get overly jittery in the face of the impending poll disaster in February next year.

"You can keep your bluster for 'Sarkari bites' in the Public Relations advertisement," he said, adding that people know the difference between a loud mouthed braggart and a sober statesman."
Also Read | Farm laws are in farmers' interest: Narendra Singh Tomar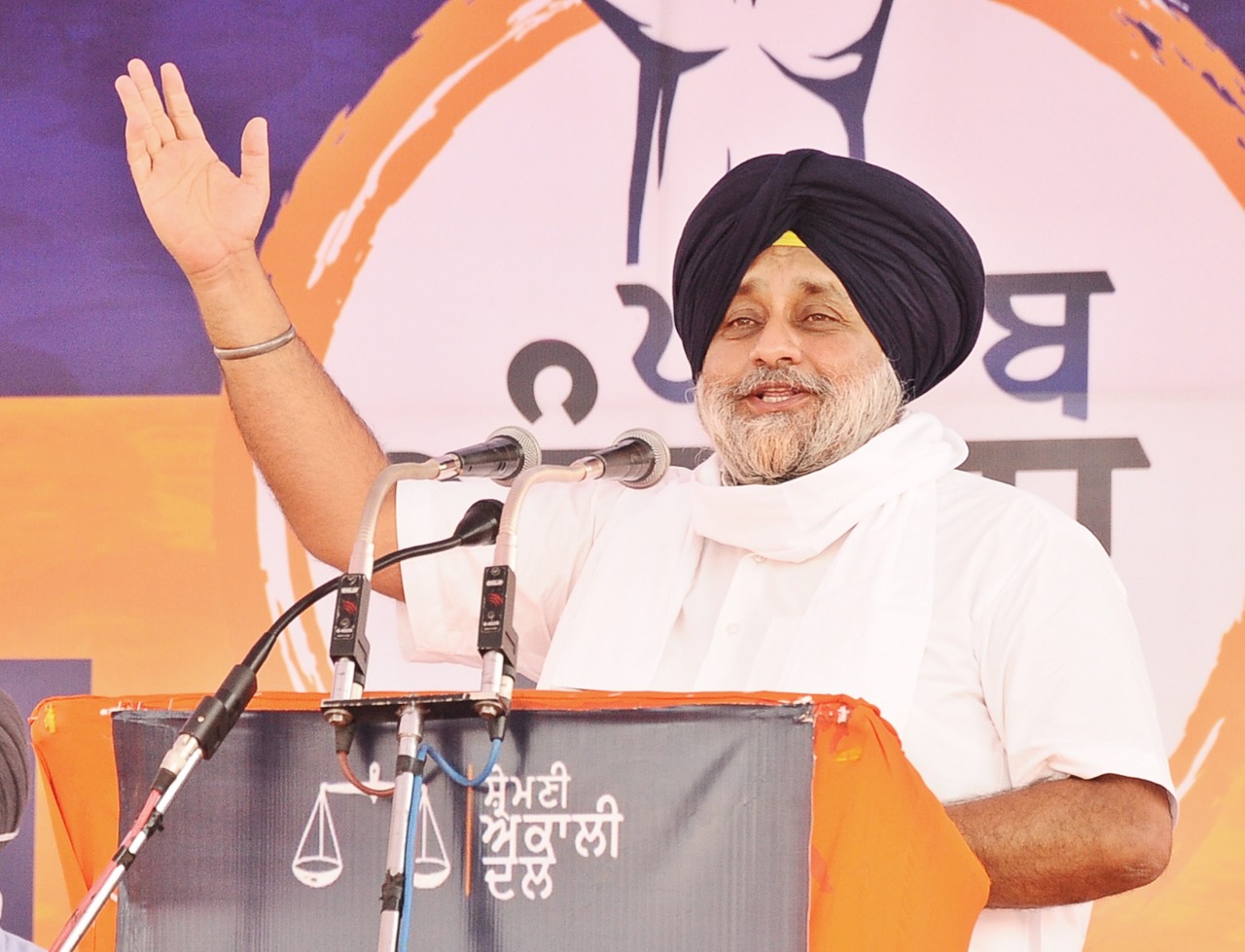 He also reacted to Amarinder's statement suggesting that the SAD president was "merry making prematurely" over the HC verdict even before a copy of the judgment had been officially released.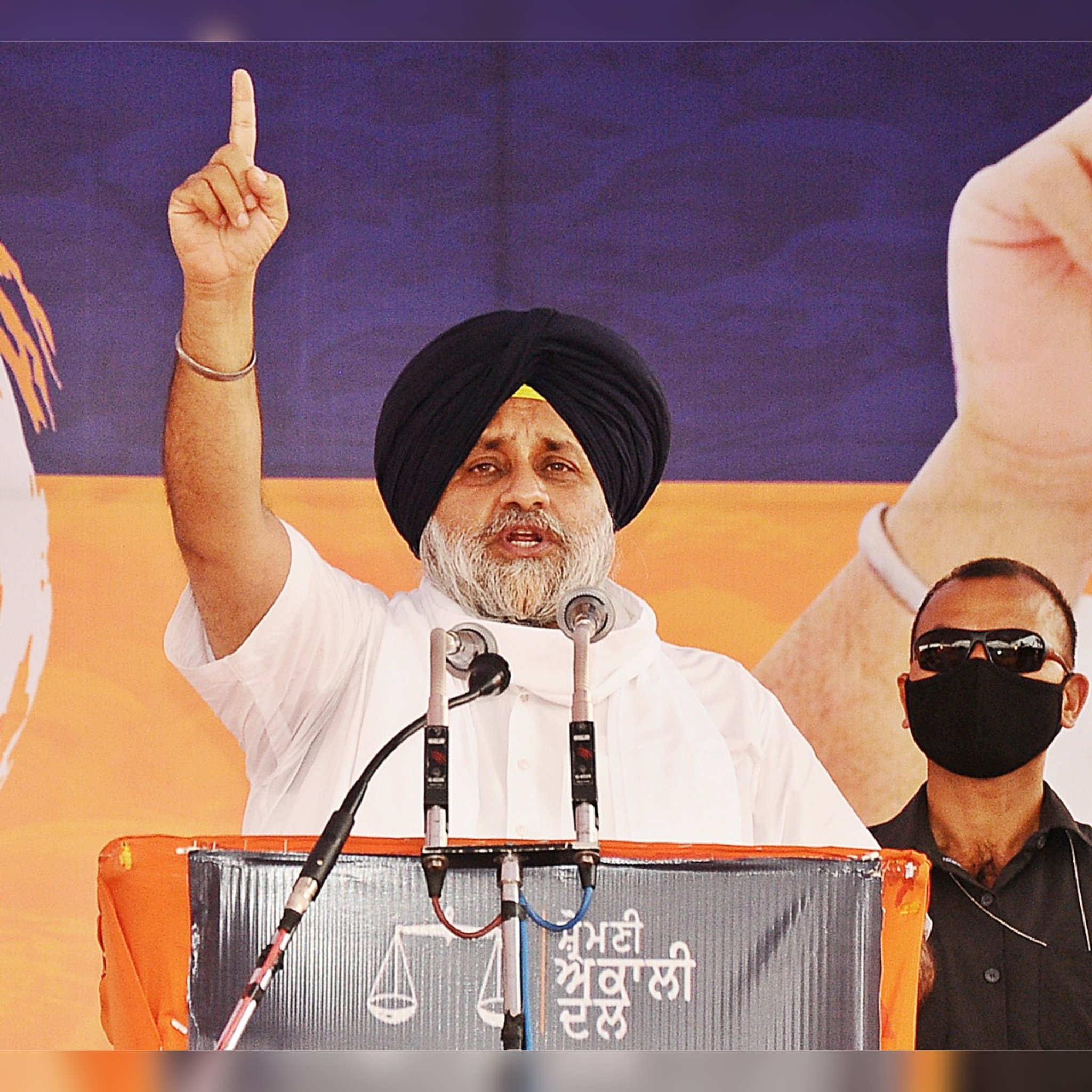 The Shiromani Akali Dal President said, "This is truly hilarious nonsense. Only a person like Amarinder living in a pleasure dome and famous for leisure and luxury culture could even think of merry making while talking about an issue of the most profound gravity such as the painful sacrilege-related incidents."
"Can you believe that such a statement can be made a Chief Minister who has already announced his government's decision to challenge the same HC order in the Apex Court? If the CM is not aware of the HC order, what is he or his government going to challenge in the Supreme Court?" he asked.
Click here to follow PTC News on Twitter
-PTC News