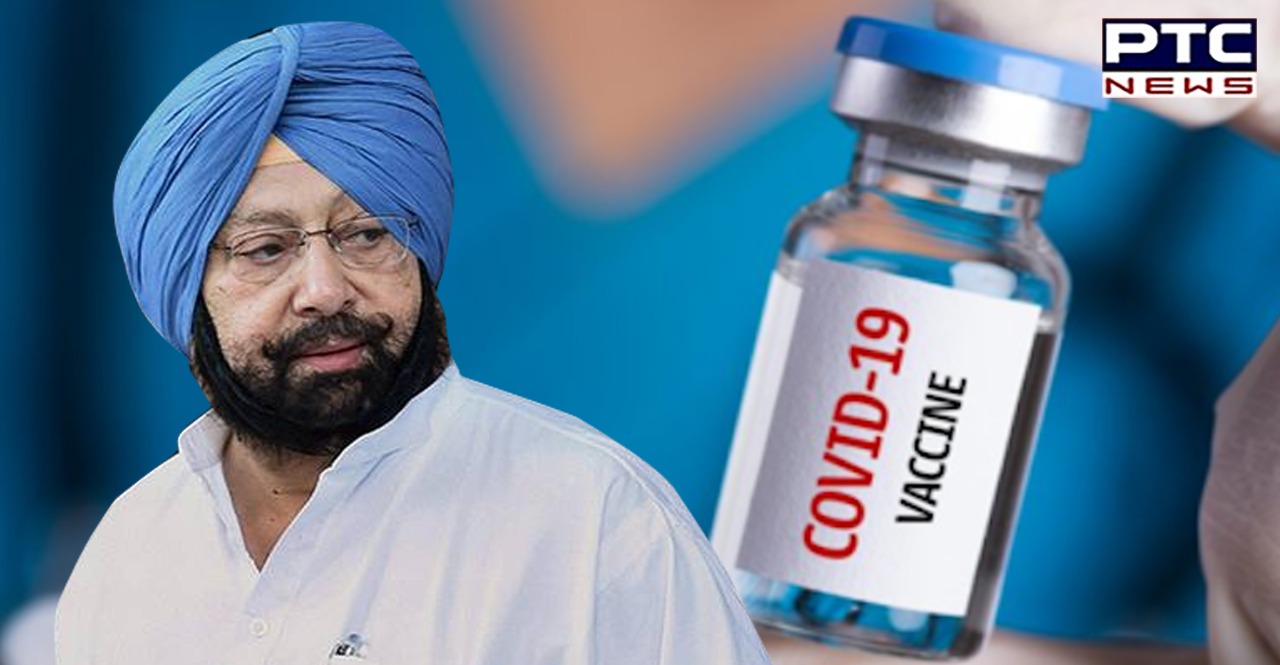 Coronavirus Punjab: With Covid positivity and Case Fatality Rate (CFR) rates in Punjab hitting 7.7 percent and 2 percent, respectively, in the last week, Punjab Chief Minister Captain Amarinder Singh Wednesday directed the health department to further increase the COVID-19 vaccination drive in the state.

To ramp up the COVID-19 vaccination drive in Punjab, the target has been set to vaccinate 2 lakh people per day. He also directed the officials to increase the sampling to 50,000 per day, besides vigorously pursuing contact tracing to 30 people per positive patient.
Also Read | CBSE Board Exams 2021: Students request govt to cancel exams due to rising COVID-19 cases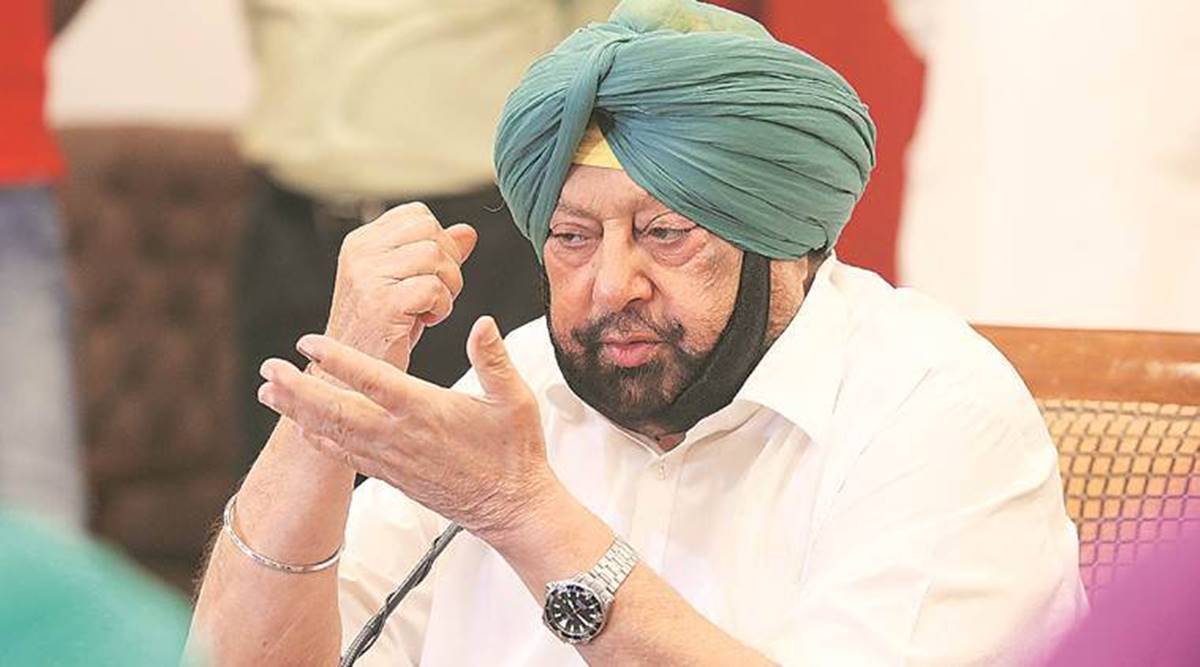 Expressing concern at the high CFR rate, Captain Amarinder Singh said that these deaths, many of which are avoidable with timely treatment, pain him.

He directed Chief Secretary Vini Mahajan to undertake a massive public awareness campaign to motivate people to approach hospitals at early stages.
Also Read | Coronavirus: Punjab government announces new curbs; night curfew in whole state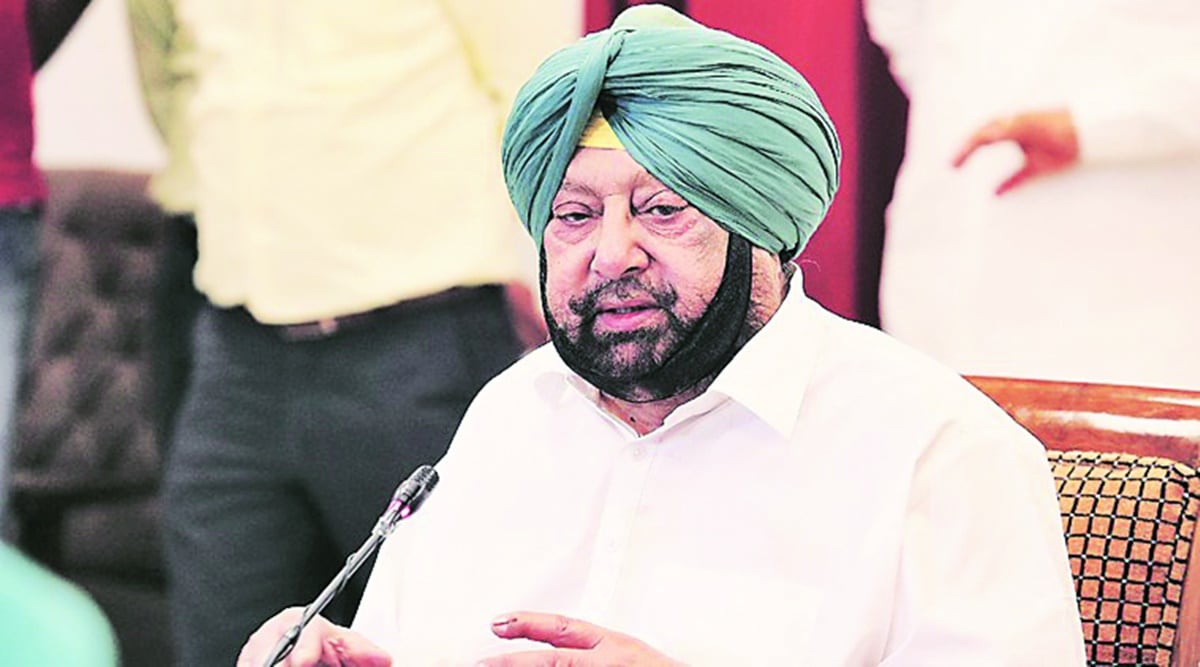 He said the quality of health care in hospitals also needs to be improved and the list of approved hospitals with required facilities should be put out in the public domain. He said a death audit should be done by all districts and private facilities which are not participating in the expert group discussions should be encouraged to do so.
The Chief Minister, who was informed by the health department that PGI was refusing to admit patients from Punjab, despite being referred through proper channels, said that he would take up the matter with the Prime Minister at tomorrow's video conferencing meeting and would request him to direct the hospital to reserve at least 50 ICU beds for patients referred by the state government.
Chairing the weekly Covid review meeting, the Chief Minister said though under the current vaccination drive about 90,000 people were being vaccinated per day, this needed to be raised to 2 lakh people per day.
"Vaccination is the only way to prevent the spread", he said directing the health department to take immediate steps to speed up the drive.
Click here to follow PTC News on Twitter
-PTC News