U/A certificate, title from Padmavati to Padmavat says CBFC: After various life threats on Sanjay Leela Bhansali and Deepika Padukone from fringe elements and stalling the release of film by various states, CBFC had denied the certificate stating 68-day rule, due to which the release date December 1st 2017 was postponed.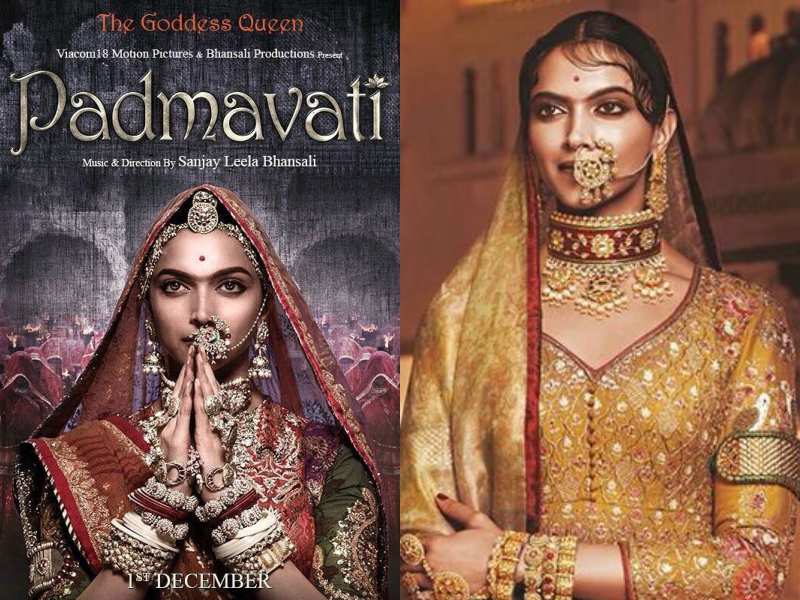 In a major relief to the makers of the film, CBFC has proceeded with the certification of Sanjay Leela Bhansali magnum opus. If all goes well, Padmavati will finally be issued the certificate anytime soon.
The makers have been advised to change the name of the grand controversial film Padmavati to "Padmavat". CBFC has also suggested more than 26 cuts to the film and disclaimer before the movie and during the interval.
CBFC board had invited historians from Jaipur to watch the film. The requested historians reportedly were requested Professor B.L. Gupta and Prof R.S. Khangarot .
Khangarot had then stated that the issue is not between Karni Sena and SLB but between SLB and history. B.L. Gupta on the other hand had said that he was all for artistic freedom but then it should not happen at the cost of history. "It should be very clear that we will share the historical facts to the best of knowledge and will not be backing any political party."
-PTC News