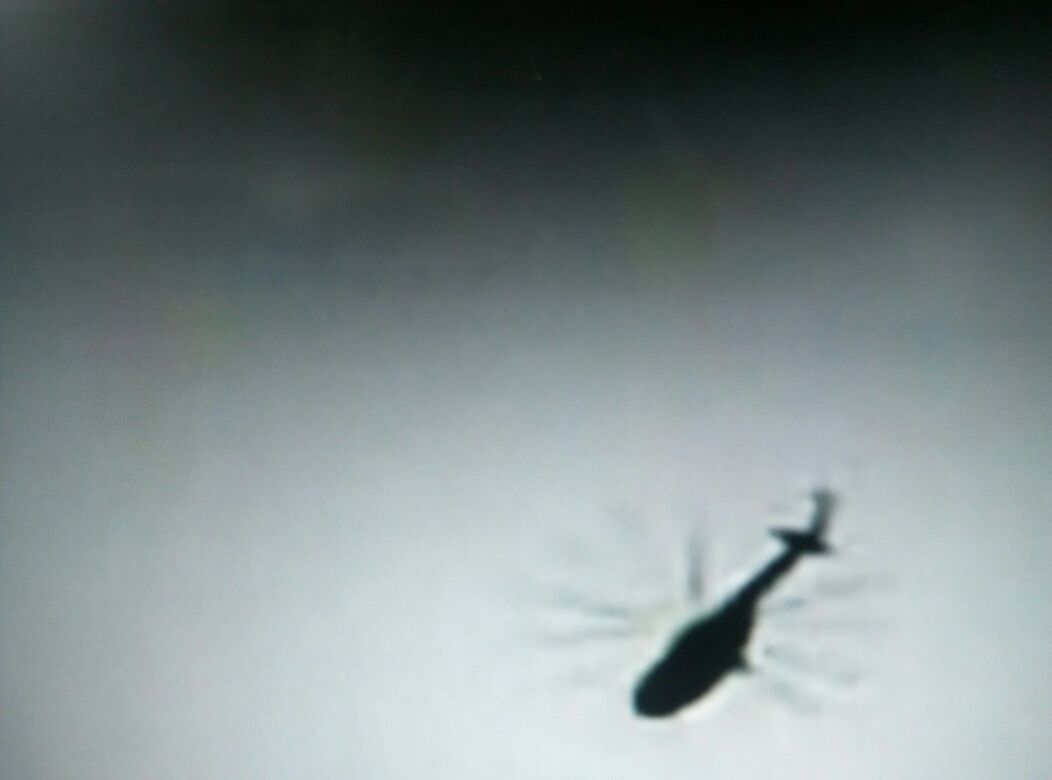 To announce the sentence to self styled God man Gurmeet Ram Rahim, CBI special court Judge Jagdeep Singh has left for Rohtak Jail in a chopper.
After landing at a helipad near the prison where, Jsutice Jagdeep Singh will be escorted with thick security cover to a makeshift prison created within the jail located on the outskirts of Rohtak.
The sentence will be announced at 2:30 today. Ram Rahim was convicted on Friday by the same judge of raping two women followers in 2002; he is likely to face a minimum of seven years in prison; maximum penalty is life imprisonment.
As per sources, he will reach within 40 minutes to the Rohtak Jail.
-PTC News