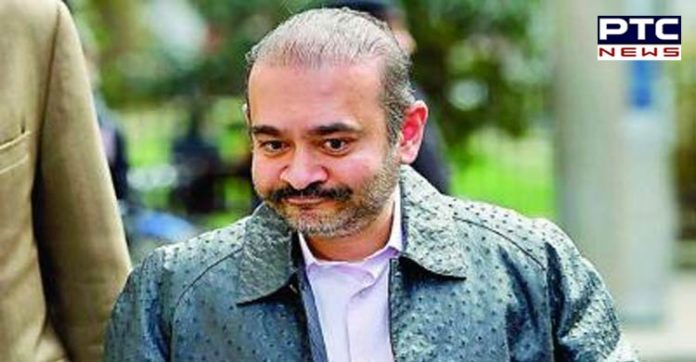 CBI team to leave for the UK for Nirav Modi's extradition case hearing
CBI will be sending a team to London for Nirav Modi's extradition case hearing on March 29. The CBI team will be assisting the local authorities in the extradition case. According to media reports, a Joint-Director level officer has been deputed to leave for London on Wednesday with all the necessary documents.
Also Read: PNB scam: CBI seeks details of nostro transactions from 5 banks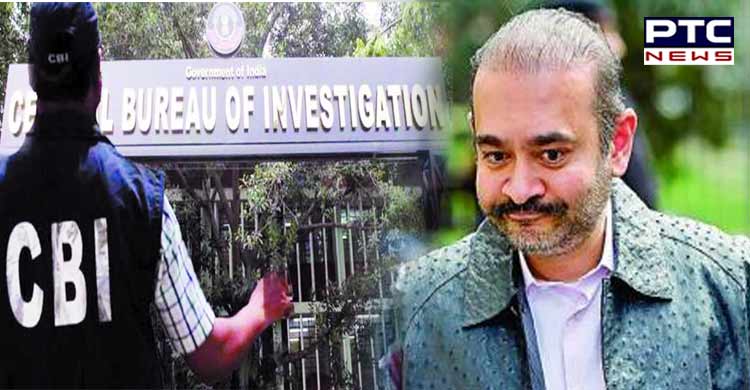 The fugitive is one of the main accused in the Punjab National Bank Fraud case. It is related to the fraudulent letter of undertaking worth ₹14,356.84 crore (US$ 2.1 billion) issued by the Punjab National Bank. Nirav Modi and his family absconded in early 2018, days before the news of the scam broke in India.
Also Read: PNB Fraud: CBI seals residence of Nirav Modi's wife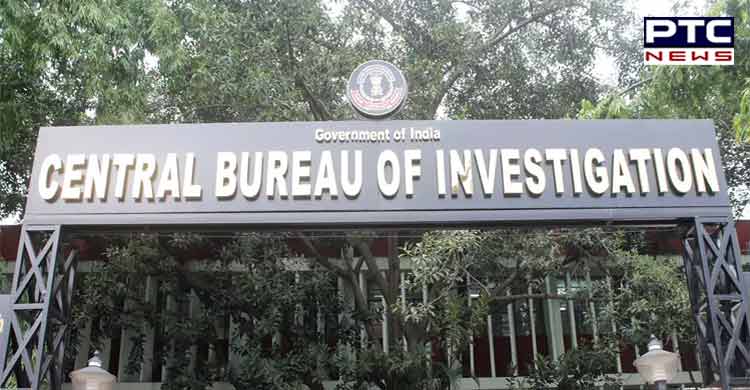 Recently, Nirav Modi made headlines after the news of him living in London broke out. He is currently living in London. According to media reports, he has started a new line of business in Soho. Meanwhile, in India, the Enforcement Directorate has begun attaching assets like his art collection, a bungalow in Alibagh in Mumbai. It is seeking to immediate confiscation under the Fugitive Economic Offenders Ordinance.
– PTC NEWS