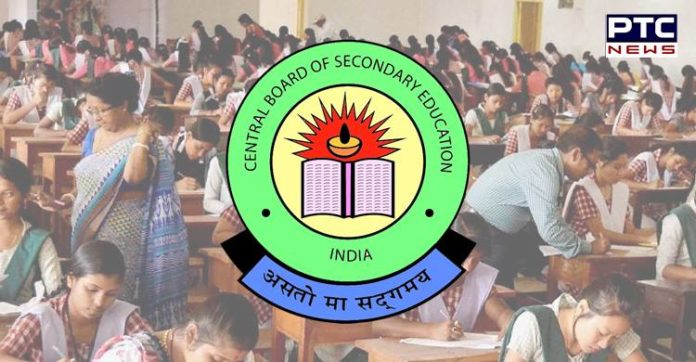 Students appearing for the Central Board of Secondary Education (CBSE) Class 10 board exams in 2019 are likely to have the option to choose whether to answer a standard-level or the existing-level mathematics question paper, officials confirmed.
The students will have to make the choice when forms for the exam are filled up later this year, they added.
The syllabus for the exam would remain the same; but students would be examined at two different levels so that those not keen to pursue maths for higher studies can answer a simpler question paper.
Officials added that this may start as a pilot project from March 2019 itself and, depending on its success, could be extended to the Class 12 board exams.
"The National Curriculum Framework (NCF) document states that all subjects should be examined at two levels by the board, beginning with maths and English. It also said that students should have the choice between higher and standard level," said a maths expert who was consulted.
The officials cited above further said that the committee had suggested to keep the syllabus same, including teaching and pedagogy, but the same syllabus would be examined at two levels.
An official said the higher-level paper would have more questions on applied mathematics and involve higher order thinking skills.
A number of school boards overseas follow this practice.
For instance, the Cambridge International General Certificate of Secondary Education has a core curriculum in each subject, which is generally within the ability range of a majority of the students. It also offers an extended curriculum that is designed for students who are more academically able. International Baccalaureate (IB) also provides this flexibility.
-PTC News