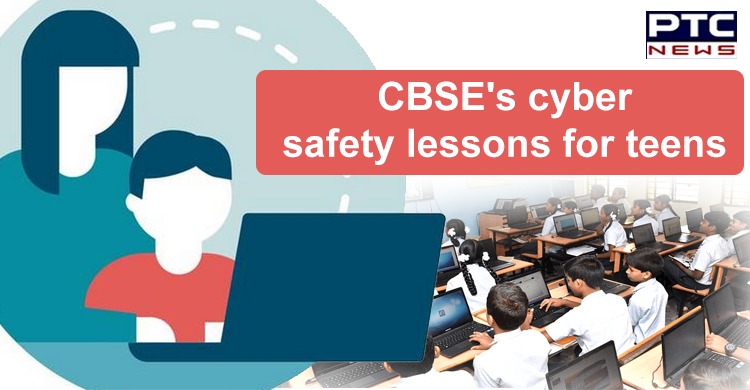 The Central Board of Secondary Education (CBSE) wants teenagers to learn some lessons to ensure their safety in the virtual world. These lessons include warning against "revenge pornography", setting limits to online friendships, valuing consent, and reporting to the elders if facing any problem.
The board has shared a Cyber Safety handbook with schools for Class 9 to 12 students. The handbook has detailed guidelines for students as well as parents, listing the do's and dont's and activities to understand the sensitivity of the issue.

A senior board official stated that the students must learn to set limits to their online friendships as well as online communication with real-life friends. There has to be a limit on what they share or exchange in terms of written words, photographs, or videos, he said.
The teenagers also need to understand gender relations. Likewise, boys must learn to interact with girls on equal terms and respect them, the official said.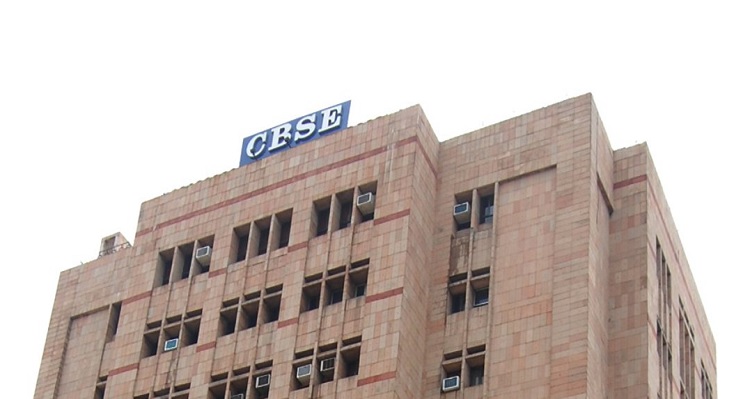 The pictures, videos and other material shared in confidence cannot be published on social media without the permission of the person. The youngsters must learn to cope with rejection as it is a part of life but not the end of the world, the official added.
Also Read | Meteorological centre predicts rain, thunderstorm in northern parts of India
The handbook also warned against falling into the trap of revenge pornography. As per the handbook, the teenagers in the age group of 14 to 18 years are the worst victims of revenge pornography. Some teenage students who have been in a relationship and end it find their explicit photographs circulated on social media. When such pictures go viral, students are often harassed and bullied by their peers – branded with insult and in the end, isolated, the handbook stated.
-PTC News