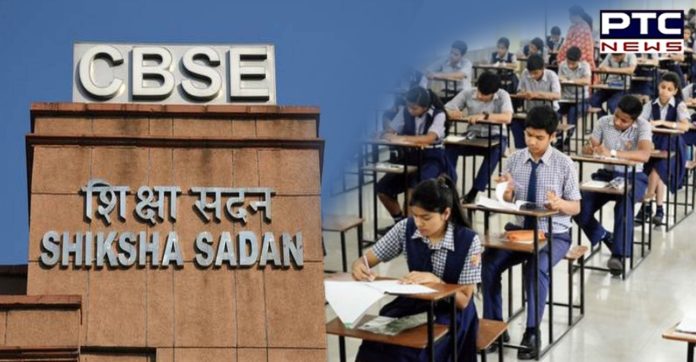 Covid situation in India: Amid the second wave of coronavirus in India, over one lakh students of classes 10 and 12 have signed petitions asking the government to either cancel CBSE board exams 2021 or conduct them online.

CBSE board exams 2021 are scheduled to be held in May this year. Likewise, the hashtag "cancel board exams 2021" has been trending on Twitter ever since India started breaking records of daily new cases of coronavirus.
Also Read | Coronavirus Vaccination in India: PM Narendra Modi gets the second dose of COVID-19 vaccine at AIIMS Delhi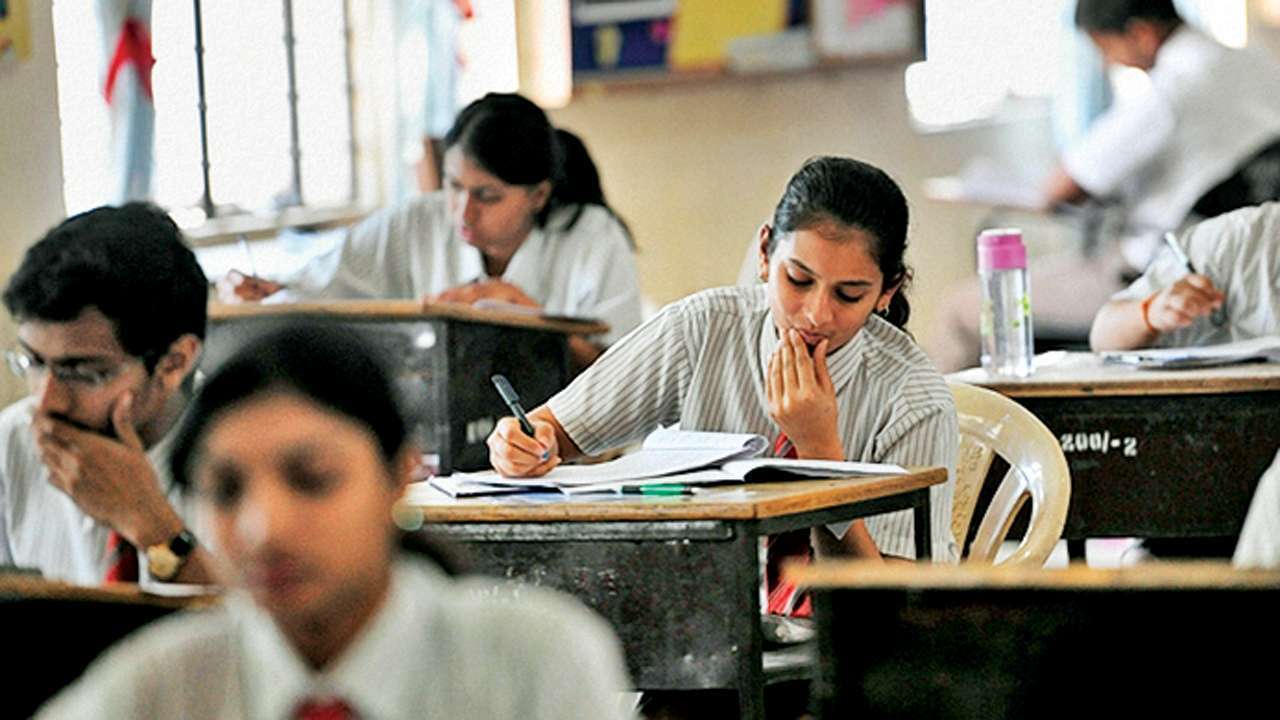 A senior CBSE official told news agency Press Trust of India that adequate arrangements were being made to ensure that students were safe and all COVID protocols were followed.

"The number of exam centres has been increased by 40-50 per cent to ensure the adherence to social distancing," he said, adding that the staff at exam centres was being sensitised to ensure guidelines were followed.
Also Read | Second wave of Coronavirus in India may peak in April: Study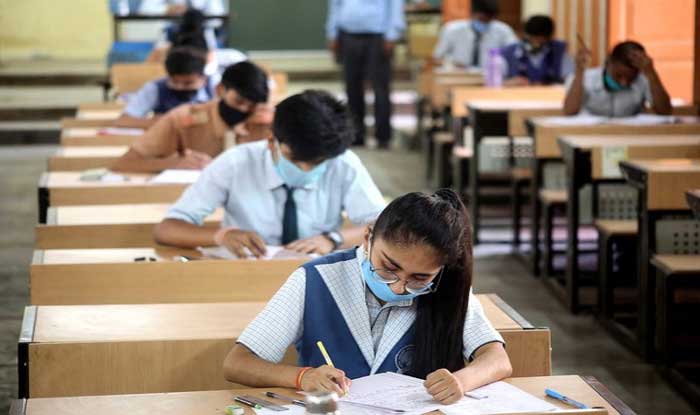 Likewise, the chief executive and secretary at CISCE, Gerry Arathoon, said that the schedule for exams "will remain the same".
Also, both CBSE and CISCE have made it clear that adequate safety arrangements have been made for students and that all COVID-19 related guidelines will be followed during the exams.
A petition on Change.org stated that the Covid situation in India is getting worse day by day. When there were just a few cases, they cancelled the remaining board exams and now when the cases were at peak they were planning to open schools."
Later, the petition urged the education minister to look into this matter and cancel all examinations as students were already under a lot of stress.
Last week, the board had announced that if any student failed to appear for practical exams due to Covid, the schools will conduct re-tests for them.
Click here to follow PTC News on Twitter
-PTC News