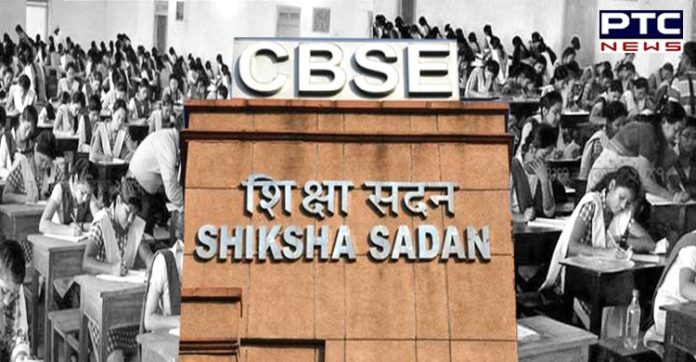 CBSE Private Candidate News: The Central Board of Secondary Education (CBSE) on Wednesday said it will conduct exams for the private category of candidates as per the policy framed by the Supreme Court.

Those who were looking for news regarding the CBSE exams for private candidates, you are in right place. The CBSE exams for private candidates would be conducted between August 16 and September 15.
Also Read | Punjab CM orders opening of schools, subject to conditions, details inside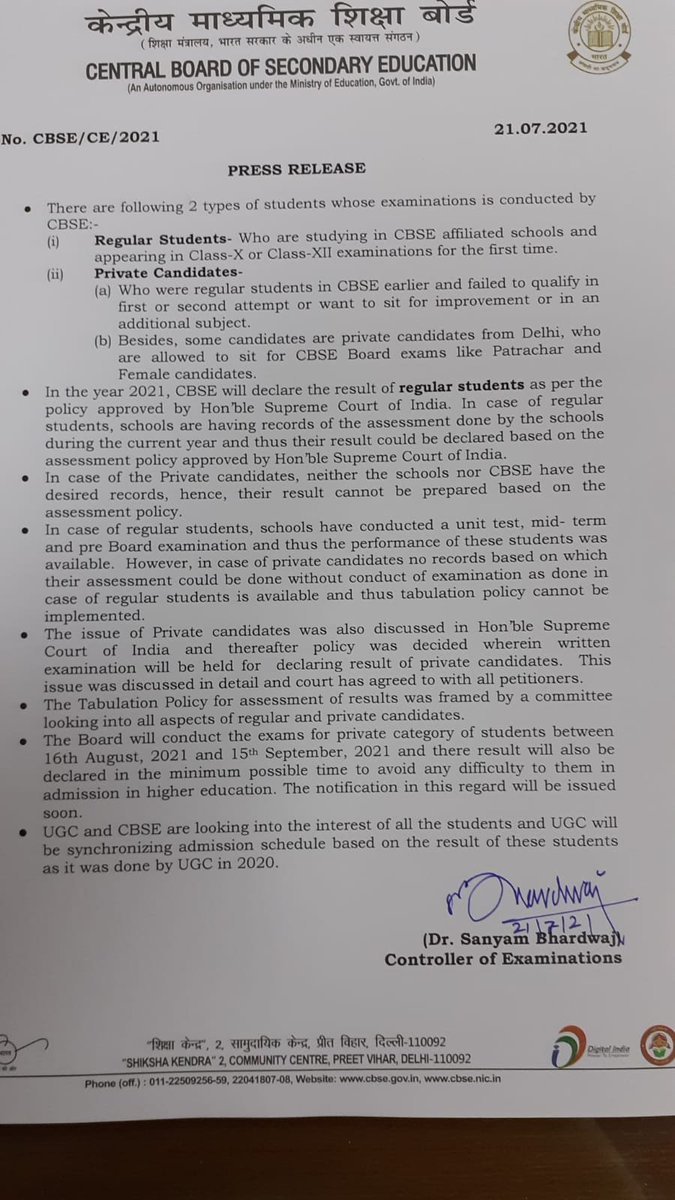 The board also stated that UGC and CBSE were looking into the interest of all the students. UGC will be synchronizing the admission schedule based on the result of these students as it was done by UGC in 2020, CBSE added.
Also Read | Punjabi singer Malkit Singh's Facebook and Instagram accounts are HACKED!
This year CBSE will declare the result of regular students as per the policy approved by the Supreme Court of India. In the case of regular students, schools are having records of the assessment done by the schools during the current year and hence their result would be declared on the basis of assessment policy approved by the top court.
In the case of the private candidates, neither the schools nor CBSE have the desired records, hence, their results cannot be prepared based on the assessment policy.
In the case of regular students, schools have conducted a unit test, mid-term and pre-Board examination and thus the performance of these students was available.
-PTC News