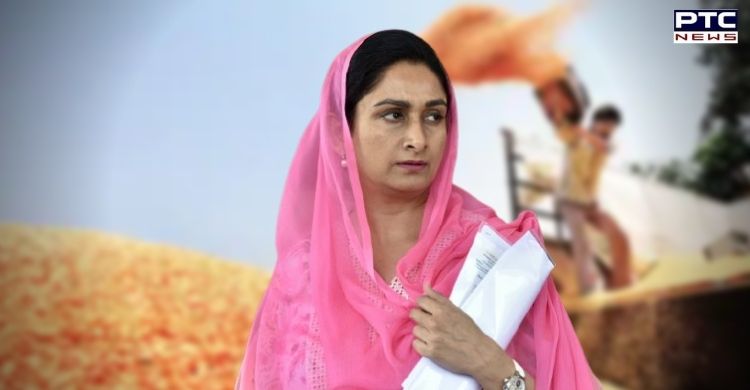 Punjab News: Former Union Minister Harsimrat Kaur Badal said it was becoming clear that the central government wanted to end assured government procurement on MSP for food grains from the forthcoming wheat harvesting season by putting a new condition of uploading of land records for procurement.

Harsimrat Kaur Badal, who had put up a question relating to FCI asking for land record details for providing e-payment directly to farmers, said, "this is a discriminatory step against farmers of Punjab who brought in the green revolution in the country and made it food surplus".
Also Read | Coronavirus Updates: US CDC gives nod to fully vaccinated people to go without masks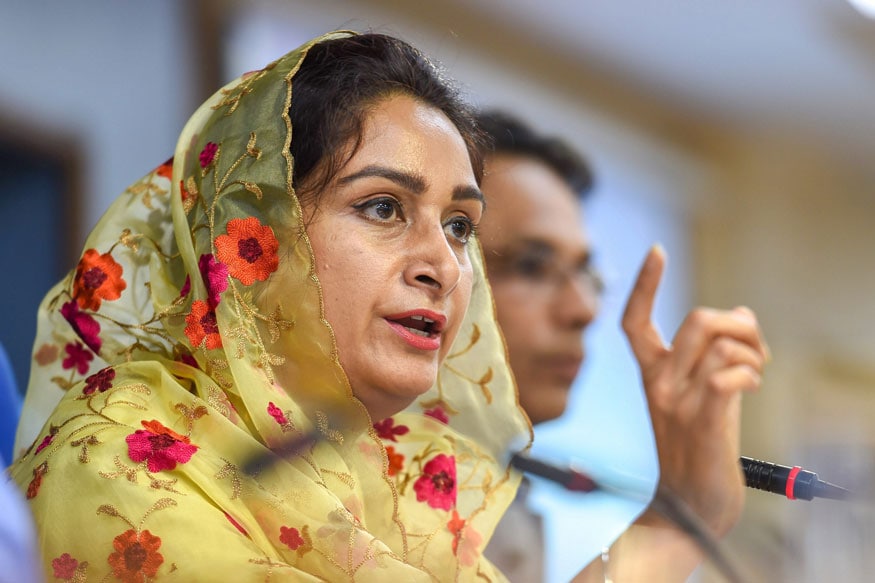 She said the hidden agenda was to limit procurement from Punjab by opening it to all farmers who upload their land records.

She also said the Congress government in Punjab was hand in glove with the Centre on this issue. "This has been made clear by union minister Piyush Goyal who quoted a document showing the Punjab finance minister as well as the food and supplies minister had given their go ahead to the condition for making uploading of land records mandatory for government procurement in the State."
Also Read | PM Narendra Modi inaugurates 'Maitri Setu' bridge between India, Bangladesh
"The Punjab government also agreed to the union government's decision to provide e payment directly to farmers. She said earlier also the Congress government had spoiled the case of Punjab farmers by giving its go ahead to the Agricultural ordinances with the finance minister even attending a meeting in this regard," she added.
Furthermore, she said that "Even chief minister Captain Amarinder Singh was part of the seven chief ministers who gave their agreement to the black laws as part of the committee of chief ministers who finalized the Agricultural ordinances".
The Bathinda MP also took on union minister Piyush Goyal and accused him of lying on the floor of the House by claiming that the SAD was party to the new rules being framed by FCI.
Click here for to follow PTC News on Twitter for more updates from Punjab.
-PTC News