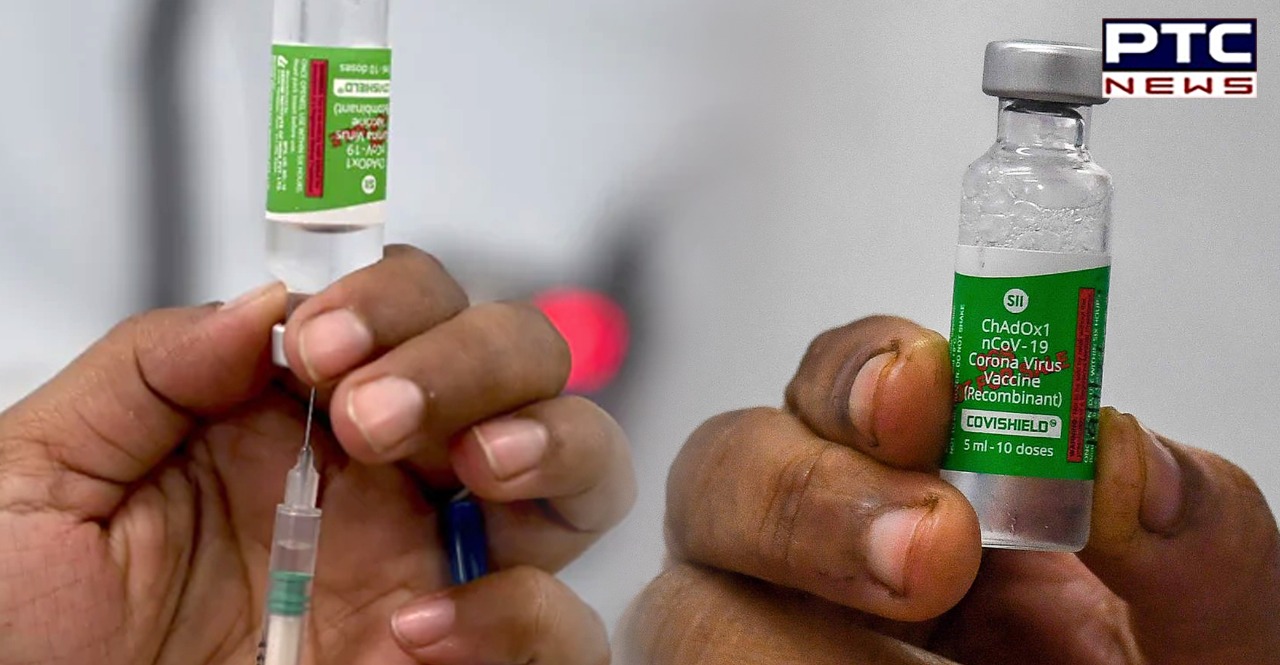 While India is struggling with the second wave of coronavirus and shortage of COVID-19 vaccine, the Union Government on Thursday accepted the recommendation of the COVID Working Group for extension of a gap between two doses of Covishield vaccine

The COVID Working Group chaired by Dr. N K Arora has recommended extension of the gap between the first and second doses of COVISHIELD vaccine to 12-16 weeks. The present gap between the two doses of the COVISHIELD vaccine is 6-8 weeks.
Also Read | Second wave of coronavirus in India: PM Narendra Modi a 'super-spreader' of COVID-19, says IMA Vice President
Based on the available real-life evidence, particularly from the UK, the COVID-19 Working Group agreed for increasing the dosing interval to 12-16 weeks between two doses of the COVISHIELD vaccine. No change in an interval of COVAXIN vaccine doses was recommended.
Even as the body recommended that those testing positive for coronavirus should defer their COVID-19 vaccination for at least six months after their recovery.
Also Read | Punjab CM again rules out complete lockdown, announces phased opening of shops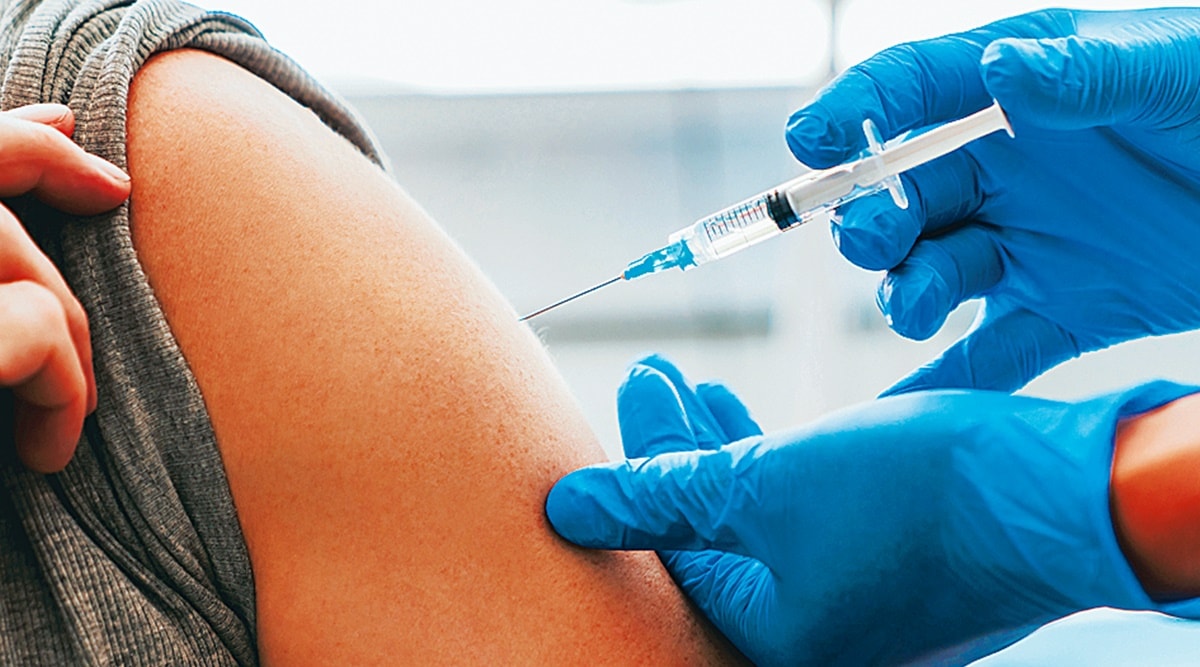 It also suggested that "pregnant women may be offered the choice to take any vaccine while lactating women are eligible for vaccination any time after the delivery."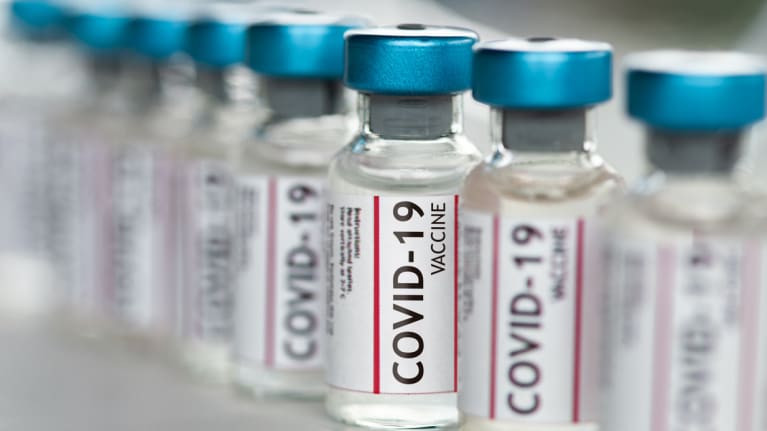 Earlier in the day, the Drugs Controller General of India (DCGI) granted approval for the Phase 2 and Phase 3 clinical trials of Covid-19 vaccine – Covaxin – in children of the age group of 2-18.
Reportedly, the company will carry out these trials on 525 healthy volunteers.
Click here to follow PTC News on Twitter
-PTC News