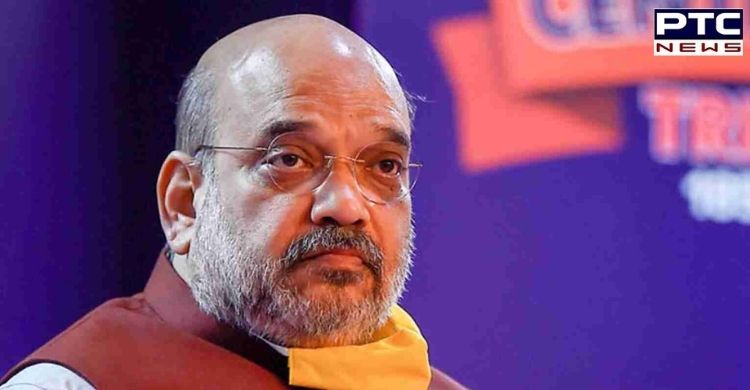 New Delhi, September 8: Union Home and Cooperation Minister Amit Shah announced a target for 2.25 lakh Primary Agricultural Credit Societies (PACS) registrations in the next five years, on Thursday.

"Currently, there are 65,000 active PACS. We have decided to establish 3 lakh PACS in the next 5 years and have set a target for 2.25 lakh registrations. Adopt the by-laws quick and work towards reviving PACS," the Home Minister said at the inaugural session of the two-day National Conference of State Cooperative Ministers in Delhi.
He outlined the policy's focus areas and stated that the defunct PACS should be liquidated as soon as possible so that new PACS could be formed.
"The policy's focus area will be - free registration, computerization, democratic elections, ensuring active membership, professionalism in leadership and transparency, being responsible and answerable... all discussions done with stakeholders," he added.
Also Read | Punjab: ED raids premises of AAP MLA Jaswant Singh Gajjan Majra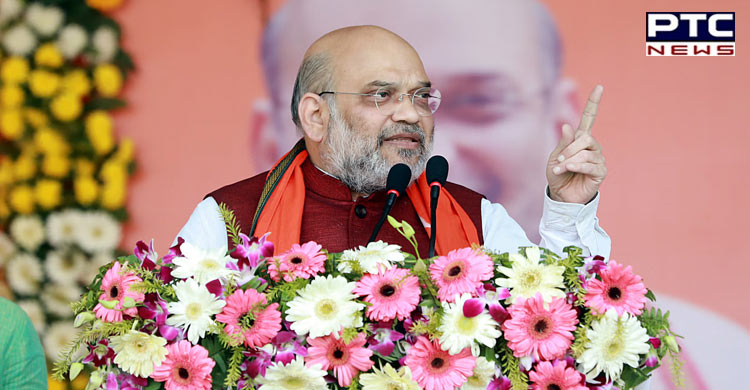 Amit Shah further stated that to acquire trained manpower needed in different cooperatives, the ministry has decided to build a cooperative university and its affiliated colleges in all the states of the country.
The minister also stated that a committee with representatives from each state will be formed to develop the national cooperative policy for holistic development.
"A Committee was constituted to draft national cooperative policy for holistic development; every state will have representation in it. Former Union Minister Suresh Prabhu will head the committee," he added.
The current National Policy on Cooperatives was developed in 2002 with the objectives of facilitating the overall development of cooperatives and providing the necessary support, encouragement, and assistance to cooperatives in order to ensure that cooperatives operate as autonomous, self-sufficient, democratically managed institutions accountable to their members and contribute significantly to the national economy.
Also Read | Punjab's Arpit Narang scores Rank 7 in NEET-UG 2022
-PTC News